The recent update of the HELCOM Baltic Sea Action Plan (BSAP 2021) and respective preparatory work identified the need for developing a well-defined and functional strategic framework for addressing hazardous substances in HELCOM (i.e. for the Baltic Sea region). The current HELCOM framework for hazardous substances is mainly based on a limited number of priority pollutants and a list of measures to prevent their input to the marine environment compiled on an ad hoc basis. However, a framework based on a holistic and coordinated approach is needed, to offer a more solid, inclusive, and adaptive approach.
The work for creating a regional strategic approach and a respective action plan by 2024, as aimed for in BSAP 2021 (action HL1), was kick-started in autumn 2022 with the official beginning of the HAPhazard project, which is co-funded by HELCOM, the BSAP Fund, Sweden and Germany.
The new HELCOM framework should live in harmony with other policies, while achieving extra benefit for the Baltic Sea as necessary (i.e., addressing needs towards fulfilling the BSAP goal for hazardous substances, not being addressed by the existing policies – or addressed with delay). Its design should:
facilitate identification of substances, sources, and pathways of the highest regional relevance, now and in the future
enable adoption of measures with clear added value on the top of – and in synergy with – the existing policy landscape; promote measures that would be targeted, efficient and effective in improving and protecting the state of Baltic Sea
promote utilization of all relevant information on hazardous substances and recognition of key information gaps; a different kind of measures (from the above) will target filling of these information gaps
HAPhazard also contains a contributing section that focusses on Biological Effects of pollutants (towards BSAP action HL13). Biological Effects approaches, i.e. measuring biomarkers or effects on habitat and species health, offers a way to evaluate the cumulative and mixed effects of the pressure on the ecosystem from the whole pollutant pool (i.e., the well monitored priority substances and those that are less well studied) and thus provides a good evaluator of ecosystem health as a whole. This section of the project will build an overview of the methods available across the Baltic Sea region, carry out a small pilot evaluation of an integrated Biological Effects of Contaminants system, and recommend options for future development in the field.
Contact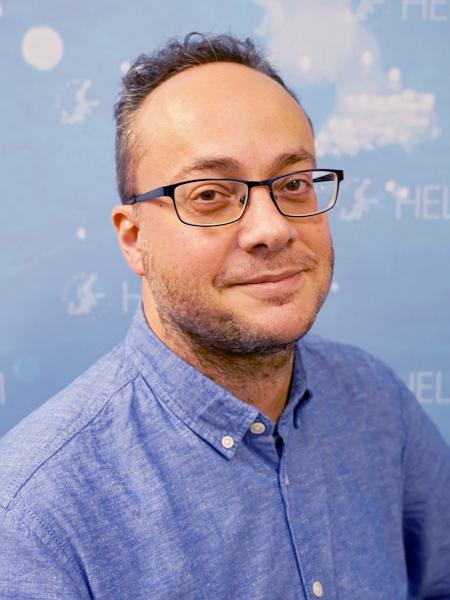 Vasileios Kouloumpos
HELCOM Project Researcher
vasileios.kouloumpos@
helcom.fi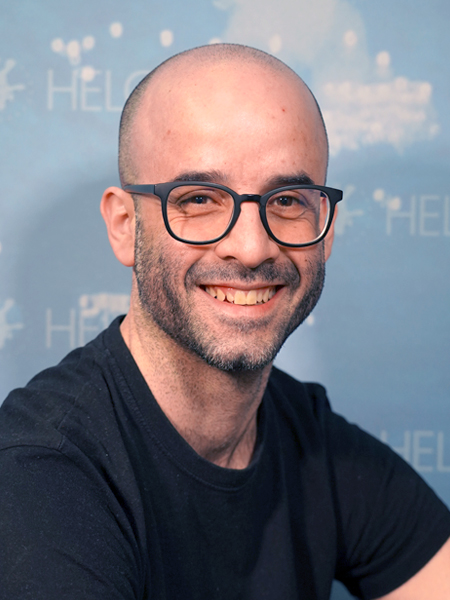 Gastòn Alurralde
HELCOM Project Researcher
gaston.alurralde@helcom.fi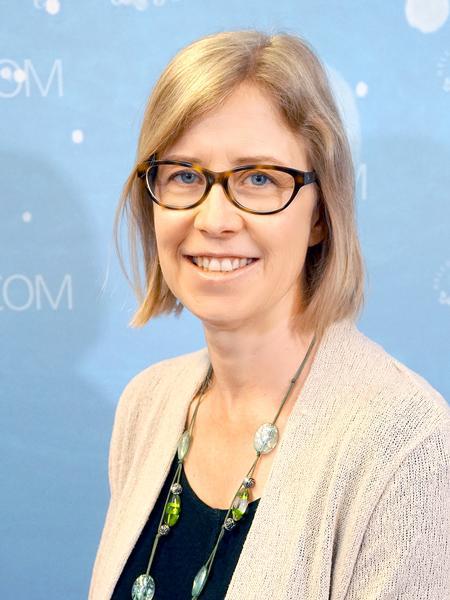 Lotta Ruokanen
Professional Secretary
lotta.ruokanen@helcom.fi