Action area: Response to spills
Response Working Group
The maritime traffic in the Baltic Sea is intense, has grown remarkably during the recent years, and is predicted to grow also in the future. There are more than 2000 sizable ships at sea at any time. In 2010, vessels entered or left the Baltic Sea via Skav 56,564 times (figure representing the number of crossings through a pre-defined AIS line in Skav). This figure has increased by more than 10% since 2006. Additionally, heavy traffic goes through the 98-kilometre long Kiel Canal.
Oil transportation is predicted to increase, especially in the Gulf of Finland, due to the construction and expansion of Russian oil terminals. The amount of oil turnover in the 16 largest oil terminals of the Baltic Sea has been growing each year and reached more than 250 mln tones in 2008. The increasing density of shipping and rapidly rising amounts of oil being transported by sea mean that the risk of an accident involving serous oil pollution will increase correspondingly, unless counteractive measures are implemented.
Response at work
The Response Working Group (RESPONSE) works to:
ensure swift national and international response to maritime pollution incidents
ensure that in case of an accident the right equipment is available and routines are in place to respond immediately in co-operation with neighbouring states
analyse developments in maritime transportation around the Baltic and investigate possible impacts on international cooperation with regard to pollution response
coordinate the aerial surveillance of maritime shipping routes to provide a complete picture of sea-based pollution around the Baltic, and to help identify suspected polluters
The Response group coordinates two joint aerial surveillance flights a year as well as other operational exercises to combat pollution.
The Group also continuously updates and reviews the HELCOM Response Manuals – Volume 1 (Oil) and Volume 2 (Chemicals).

Moreover, the Response group organises regular meetings involving officials responsible for responding to pollution incidents at sea and representatives from inter-governmental organisations and non-governmental organisations.

The group works closely with other relevant international bodies including BONN Agreement, and the International Maritime Organisation (IMO), to ensure international measures are suitably applied and implemented in the Baltic.
Response Exercises
In order to ensure the co-operation in case of a pollution incident the Contracting Parties regularly carry out out exercises. The exercises range from "paper" exercises to operational exercises.
Most famous are the BALEX DELTA exercises, which test the alarm procedures and response capability of the Contracting Parties in case of a major accident and an international response operation.
See also action areas!
Chair of the Response Working Group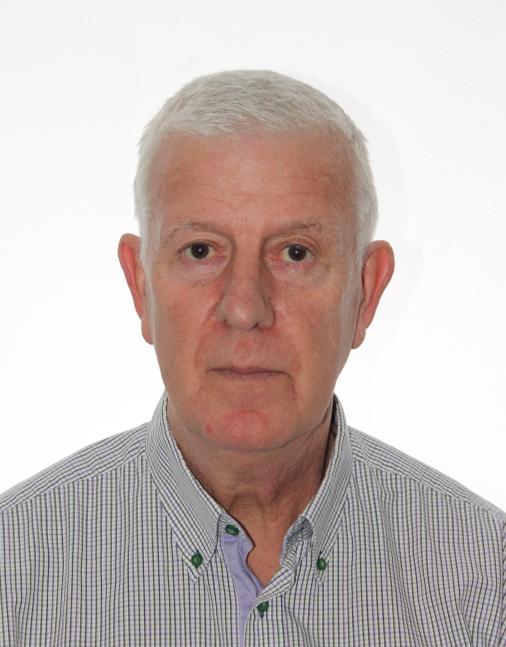 Mr. Bernt Stedt
Swedish Coast Guard
bernt.stedt@kustbevakningen.se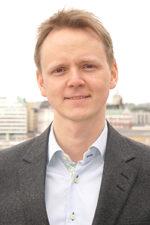 HELCOM Secretariat
Mr. Markus Helavuori
​Professional Secretary
(Maritime, Response, Fish)
markus.helavuori@helcom.fi
Tel: +358 40 162 6520