PROTECT BALTIC is a groundbreaking initiative under Horizon Europe that aims to address the challenges of expanding marine protected areas (MPAs) and ensuring their effectiveness in the Baltic Sea region.
Funded by the European Union's Climate, Infrastructure and Environment Executive Agency (CINEA), the project represents a strategic approach to ensuring sufficient protection and restoration in the marine environment to secure biodiversity, maintain ecosystem function, produce ecosystem services, and enable sustainable use.
PROTECT BALTIC runs from August 2023 to August 2028, and will develop, demonstrate, and promote protection and restoration solutions in the Baltic Sea. This will be achieved by strategically monitoring and managing human activities, with a focus on reducing their impact through spatial protection measures for marine protected areas (MPAs), other effective conservation measures (OECMs), as well as actions to restore and rehabilitate damaged ecosystems.
The project is aligned with the vision of HELCOM's Baltic Sea Action Plan for a healthy Baltic Sea environment, the EU's Biodiversity Strategy 2030, which aims to legally protect at least 30 % of EU land and sea by 2030, and the EU's Restore our Ocean and Waters mission, which aims to protect and restore the health of ocean and waters through research and innovation, citizen engagement and blue investments
Project goals
PROTECT BALTIC has three primary goals:
1. Spatial protection in the Baltic Sea results in tangible positive biodiversity outcomes and demonstrably contributes to a healthy and resilient Baltic sea with diverse biological components functioning in balance.
Implement effective governance of spatial protection and restoration measures, ensuring transparency, accountability, stakeholder participation, and adaptive management.

2. The Baltic Sea spatial protection network is strategically planned from an ecological perspective and is resilient, coherent, ecologically representative and well connected.
Execute well-informed design and planning for spatial protection and restoration, considering area values, threats and challenges, socio-economic factors, and long-term sustainability.
3. The Baltic Sea marine protected area (MPA) network is effectively and equitably managed in an ecologically relevant way, enabling the potential of the network to provide biodiversity benefits to be realized.
Employ rigorous management practices for spatial protection and restoration, covering ecological condition, mitigation of threats to biodiversity caused by human activities, access regulation, resource use and visitation, socio-economic factors, legal compliance, sustainable strategies, and performance assessment.
Protection optimization framework
At the heart of the project is an innovative framework for optimizing protection. For the first time ever, a region is brought together to craft a transparent, data-driven, science-based approach for identifying protection and restoration targets. This breaks down the process into actionable steps and fosters a shared vision on how best to protect and restore the ecosystem.
The project translates this approach into practical actions, strategically implementing protection and restoration measures at ecologically relevant spatial and temporal scales, guided by cutting-edge modelling techniques.
The framework is a collaborative creation with Baltic Sea Member States and serves as a comprehensive blueprint for planning, executing, governing, managing and monitoring Baltic Sea protection and restoration initiatives in the Baltic Sea. It establishes a solid foundation for each state to enhance their spatial protection efforts and streamline governance for adaptive management. The ultimate aim is preserving biodiversity, the functions of the associated ecosystems, and the services they provide.
Website
Partners
The partnership consists of 17 organizations:
Baltic Marine Environment Protection Commission – Helsinki Commission (HELCOM) (FI) (coordinator)
Aarhus University (DK)
AKTiiVS (LV)
Coalition Clean Baltic (NGO)
Federal Agency for Nature Conservation (DE)
Finnish Environment Institute (FI)
Jade University of Applied Sciences (DE)
Klaipeda University (LT)
Metsähallitus (FI)
Ministry of Climate (EE)
Ministry of the Environment (DK)
Ministry of the Environment (FI)
State Services for Protected Areas under the Ministry of the Environment (LT)
Swedish Agency for Marine and Water Management (SE)
Swedish University of Agricultural Sciences (SE)
University of Tartu (EE)
Åbo Akademi University (FI)
Download project logo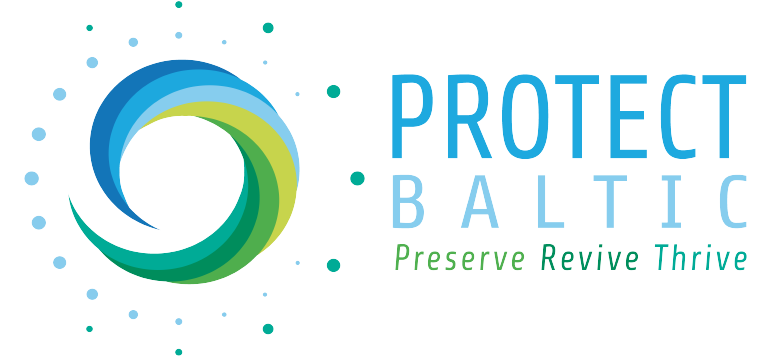 Contacts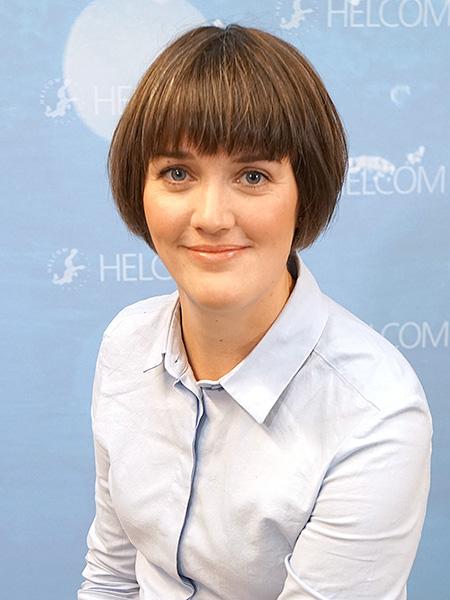 Jannica Haldin
Project Manager
jannica.haldin@helcom.fi
+358 40 485 5905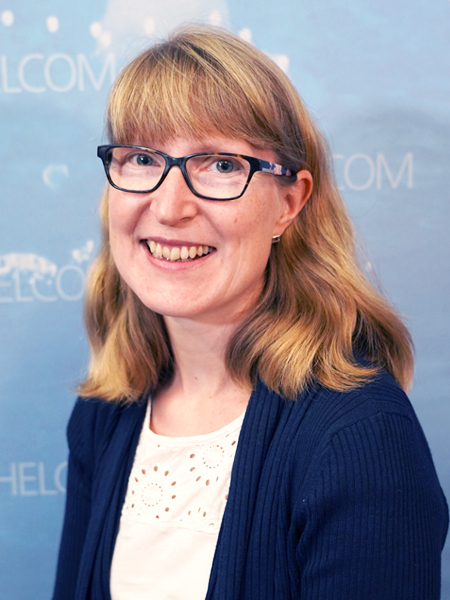 Cecilia Nyman
Project Coordinator
cecilia.nyman@helcom.fi
+358 44 709 1614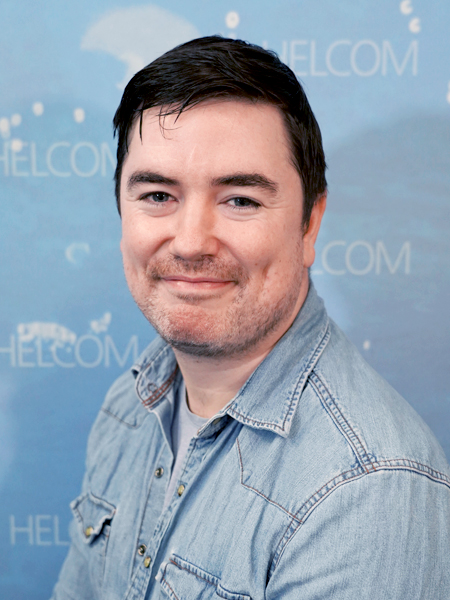 Paul Trouth
Communications Coordinator
paul.trouth@helcom.fi
+358 44 710 6202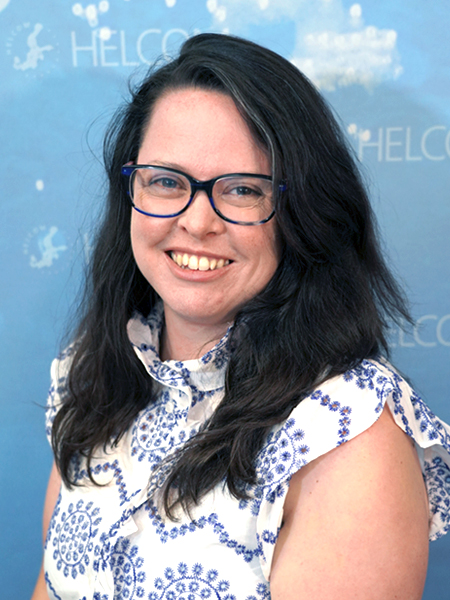 Katja Laingui
Financial and Administrative Coordinator
katja.laingui@helcom.fi
+358 44 710 4392