OPERATIONALIZATION OF HELCOM CORE INDICATORS (HELCOM CORESET II) (2013-2015)​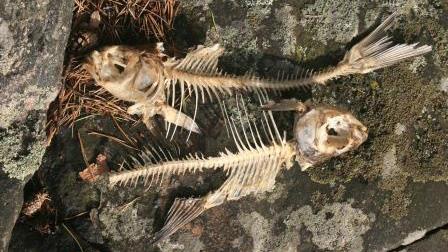 What are ​​HELCOM core indicators?
Core indicators form a set of state- and pressure indicators developed to follow up on the progress towards achieving a Good Environmental Status (GES) in the Baltic Sea. Reachin GES by 2021 is the goal of the HELCOM Baltic Sea Action Plan (BSAP) as well as the EU Marine Strategy Framework Directive (MSFD) by 2020.
Core indicators enable comparison of monitoring data and assessment results across the entire Baltic Sea region. Core indicators have a scientific basis and reflect changes due to anthropogenic pressures, and thus enable improvement of the environmental status by management measures on land or at sea.
HELCOM core indicators for biodiversity and hazardous substances were first developed in the CORESET project​. CORESET II works to operationalize these indicators and develop additional indicators. Operationalization entails conceptual work, indicator testing as well as setting up long-term data management practices. ​​​
For more information, please contact: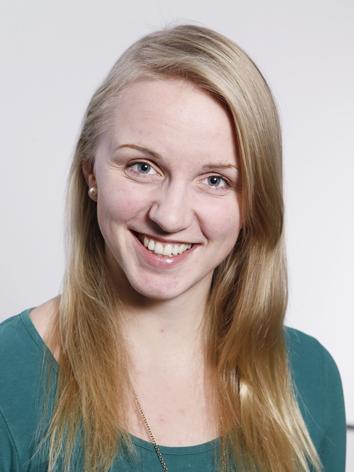 Ms. Lena Avellan
Project Manager
lena.avellan@helcom.fi
Tel: +358 40 162 2054
Skype: helcom35​