---

Head of Delegation
Baiba Zasa
Ministry of Environmental Protection and Regional Development of the Republic of Latvia
25 Peldu Str., LV-1494 Riga, Latvia
Phone: +371 7 026910
Fax: +371 7 820442
E-mail: baiba.zasa@varam.gov.lv
---
The Latvian Baltic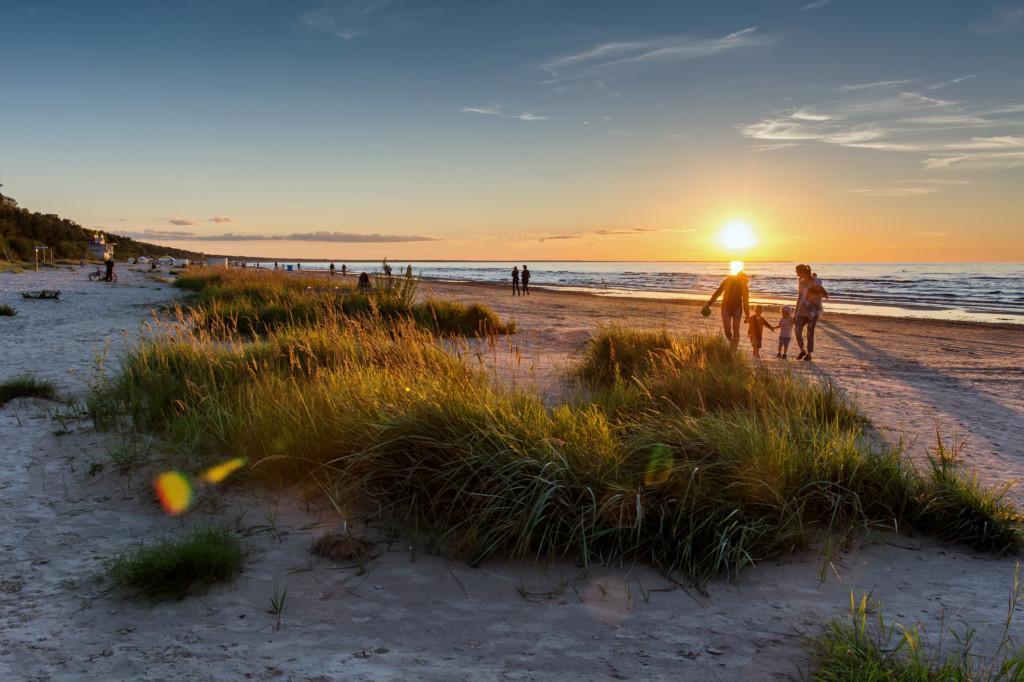 Latvia is situated on the East Coast of the Baltic Sea. The length of Latvia's Baltic coastline is 490 km – comprising 182 km of Baltic Sea coast to the Lituanian border and 308 km coastline of the Gulf of Riga to the Estonian border.
The Gulf of Riga and the Irbe Straight are internationally important wintering sites for waterbirds, where the total number in autumn and winter can exceed 2,000,000 birds.
Latvia is situated on a trading cross-road and has long since served as a bridge between Western Europe and Russia. The famous "route from the Vikings to the Greeks" mentioned in ancient chronicles stretched from Skandinavia throught Latvian territory along the Daugava River to the ancient Russian and Byzanthine Empire.
For Latvia the Baltic Sea is important for fishery, transportation and trading routes. Ventspils, Riga and Liepaja are the biggest ports in Latvia. Fish resources and their utilization traditionally have had a significant role in the Latvian national economy. Baltic Sea creates favorable conditions for recreation, tourism and scientific research.
---
Resources
---
Marine Programmes
The Latvian Environment, Geology and Meteorology Centre is responsible for establishing and coordinating the State Monitoring System. The Latvian Institute of Aquatic Ecology is responsible for and conducts the State Program for Marine Monitoring and HELCOM Combine programme.

Marine research and marine monitoring
Mr. Juris Aigars
Director
Latvian Institute of Aquatic Ecology
Tel: +371 7 601 995
Coastal zone monitoring
Ms. Anda Ikauniece
Head of the Laboratory of Hydrobiology
Marine Monitoring Centre
Latvian Institute of Aquatic Ecology
Tel: +371 7 602 301
Bird monitoring
Ms. Antra Stipniece
Faculty of Biology
University of Latvia
Tel: +371 7 945 393
Fish monitoring in coastal waters and migratory fish resources
Mr. Maris Vitins
Director
Latvian Fish Resources Agency
Tel: +371 7 612 409
Agriculture
Mr. Viesturs Jansons
Tel: +371 30 29908
Latvian University of Agriculture
Agricultural runoff monitoring system (developed in the framework of Swedish-Latvian BEAROP project)
Marine and Inland Waters Administration
Ms. Evija Smite
Director
MIWA