Economic and Social Analyses (ESA) network
The HELCOM expert network on economic and social analyses (ESA) enhances regional collaboration to produce comparable information on the economic and social aspects of the Baltic Sea marine environment. The network serves as a platform for discussion and information exchange on the ongoing and planned work, and it will act to develop and agree on regional approaches for ESA. The work will be set up to support both regional and national ESA work to fulfil HELCOM and other commitments of the Contracting Parties.
Economic and social analyses provide a set of tools for examining e.g. the benefits from the use of marine waters, and the costs and benefits of achieving a healthy marine ecosystem. Economic and social analyses contribute to ecosystem-based marine management, marine spatial planning, pollution mitigation, and integration and implementation of marine policies, including the HELCOM Baltic Sea Action Plan and the EU Marine Strategy Framework Directive.
The work of the experts from the coastal countries is supported by the Pan Baltic Scope project. The network has developed the regional economic and social analyses on the use of marine waters and cost of degradation for the HOLAS II updated "State of the Baltic Sea" report with the support from TAPAS project​ and the SPICE project.​

Further information on workshops
At the HELCOM Meeting Portal​ you can find information on the upcoming meetings and all documents from the past meetings.
For an overview of HOLAS II related workshops, including ESA, see the HOLAS II Meetings site.
For more information, please contact: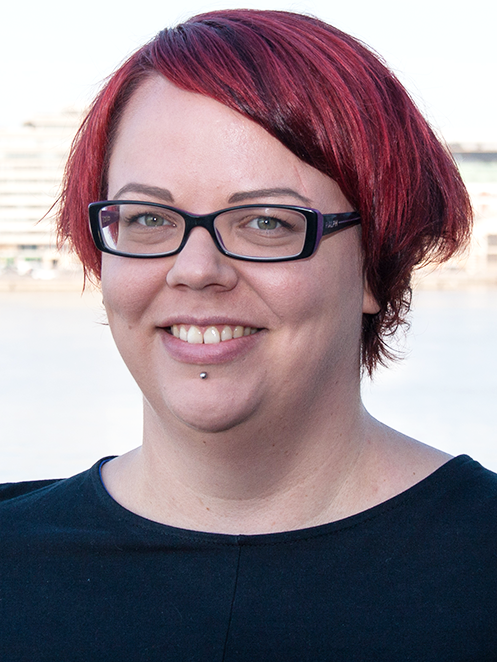 Ms. Heini Ahtiainen
Project Researcher​
heini.ahtiainen@helcom.fi
+358 40 621 3612
Skype: helcom91​