HELCOM Expert Group on Foodwebs
The HELCOM Expert Group on Foodwebs addresses the status of foodwebs in the Baltic Sea. It is tasked with the development of quantitative, indicator-based assessments to support the implementation of the HELCOM Baltic Sea Action Plan (BSAP) as well as EU MSFD assessments.
Understanding foodwebs is critical for comprehending key ecosystem interactions and energy flows, as these underpin ecosystem health and productivity. However, the quantitative evaluation of foodweb status in the Baltic Sea is currently not possible due to a lack of harmonized data and regionally agreed-upon indicators.
EG Foodweb was originally established as a time-limited group to support the HOLAS 3 assessment and fill the gap for foodweb assessment. The mandate of the group has been extended until spring 2029.
Documents
---
Contact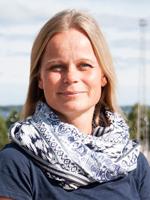 Lena Bergström
Chair of EG Foodweb
Associate Professor, Department of Aquatic Resources
Swedish University of Agricultural Sciences
lena.bergstrom@slu.se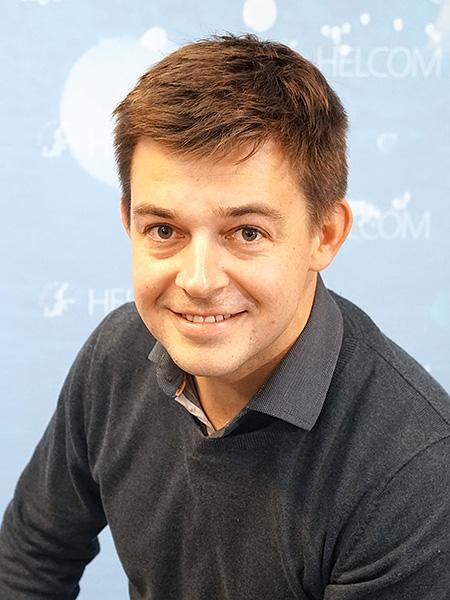 Florent Nicolas
Associate Professional Secretary
HELCOM
florent.nicolas@helcom.fi