The Baltic Sea harbours a unique compostition of species and landscapes. An estimated 100 species of fish, 450 species of macroalgae, 1000 zoobenthos species, 3000 plankton species and many thousands of unknown species of bacteria and viruses create the unique underwater biodiversity of the Baltic Sea.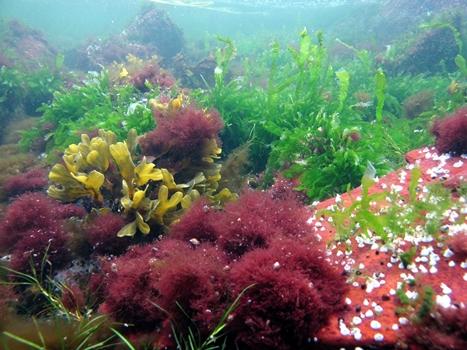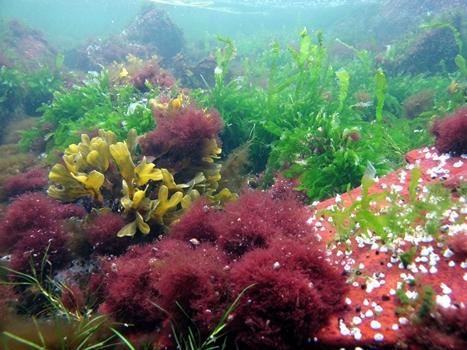 HELCOM strives to achieve the Baltic Sea Action Plan target:
Favourable status of Baltic Sea biodiversity.