Expert Group on Marine Protected Areas
The Expert Group on Marine Protected Areas (former MPA Task Group) has the purpose of taking forward work related to HELCOM MPAs. The agreement to establish the Expert Group was taken by the 16th meeting of HELCOM HABITAT in 2014.
The Expert Group has inter alia contributed to the modernization of the HELCOM MPA database in 2014; supported the production of the 2016 ecological coherence assessment of the Baltic Sea MPA network; reviewed and updated guidelines for MPA pressure evaluation, as well as the HELCOM MPA management and designation guidelines; identified topics for the HELCOM Science Agenda and contributed to the update of the Baltic Sea Action Plan; and supported the production of project applications for Baltic Sea Marine Protected Areas.
Contact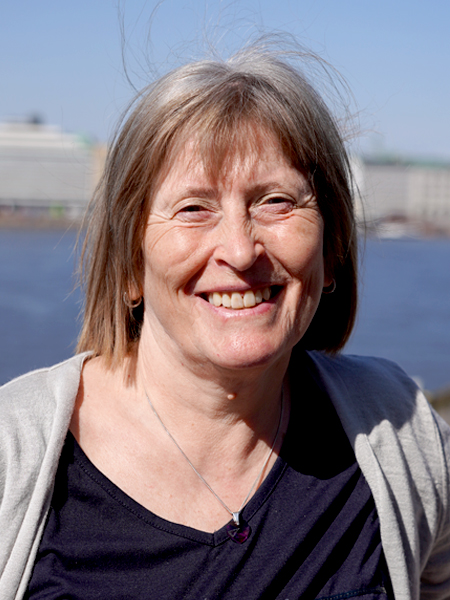 Penina Blankett
EG MPA Chair
Ministry of the Environment, Finland
Penina.Blankett@gov.fi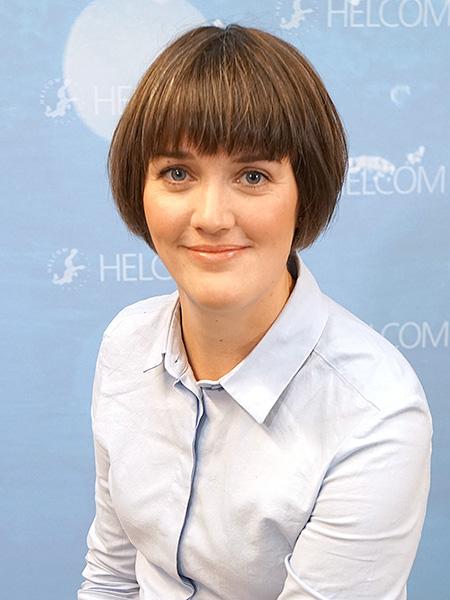 Jannica Haldin
Professional Secretary
HELCOM
jannica.haldin@helcom.fi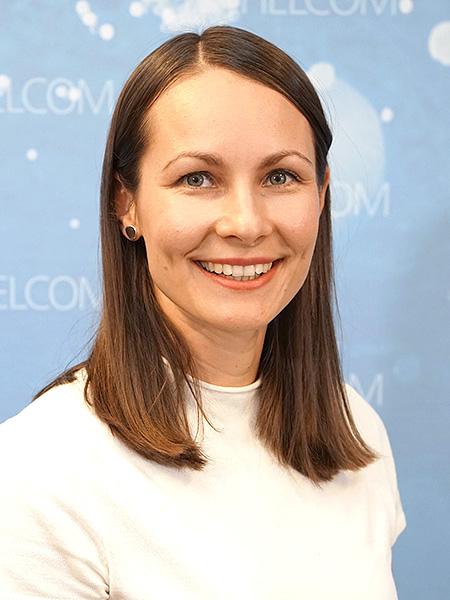 Petra Kääriä
Associate Professional Secretary
HELCOM
petra.kaaria@helcom,fi