Joint HELCOM/Baltic Earth Expert Network on Climate Change
EN Clime, a joint expert network by HELCOM and Baltic Earth, functions as a coordinating framework and a platform to harness the expertise of leading scientists on both direct and indirect effects of climate change on the Baltic Sea environment, and to make this expertise available to, and open up for closer dialogue with, policy makers. Through this, ensure that new scientific findings on climate change and its impacts on oceans and seas should be visible in HELCOM, as well as find their way into HELCOM decision-making and the day to day work.
The Expert Network will handle the operational production and delivery of the scientific products of the dedicated work on climate change, e.g. the fact sheet and supporting material, as well as other tasks agreed by State and Conservation Working Group and the Baltic Earth Science Steering Group and assigned to the group.
---
Documents
---
Contacts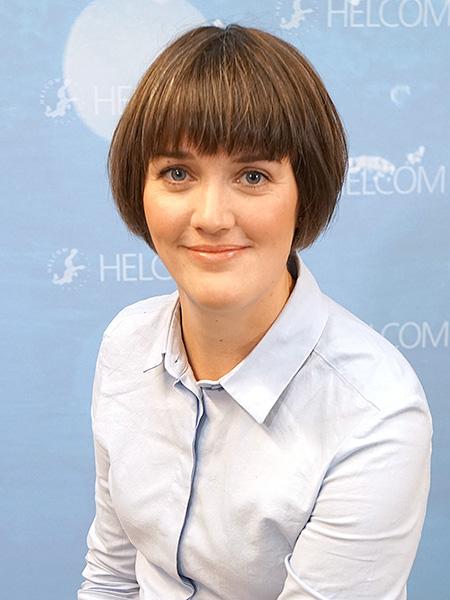 Jannica Haldin
Professional Secretary
HELCOM Secretariat
jannica.haldin@helcom.fi
+358 40 485 5905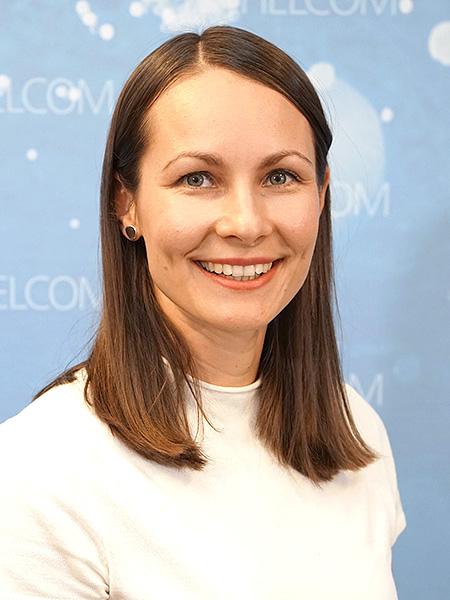 Petra Kääriä
Associate Professional Secretary
HELCOM Secretariat
petra.kaaria@helcom.fi
+358 40 7530 016
Latest related content