Group on the Implementation of the Ecosystem Approach
The ecosystem approach is the key ingredient of the HELCOM Baltic Sea Action Plan and a driving principle in the EU Marine Strategy Framework Directive (MFSD). This approach, which also considers people as part of the ecosystem, is about using scientific knowledge as the basis of protection and the sustainable use of the marine environment as well as prioritizing and applying management actions. It also incorporates the learning-by-doing principle of adaptive management.
The Gear Group works towards region-wide co-operation on all elements of national marine strategies. The group builds on national activities based on both legal framework and HELCOM's work, such as HELCOM's coordinated monitoring programmes, core indicators with good environmental status boundaries, thematic and integrated assessment reports including assessment of pressures on the marine environment, as well as commonly agreed measures, with the view to facilitate adaptive management and strive for improved state of the Baltic Sea.
---
Documents
---
Meetings of the Gear Group
---
Contacts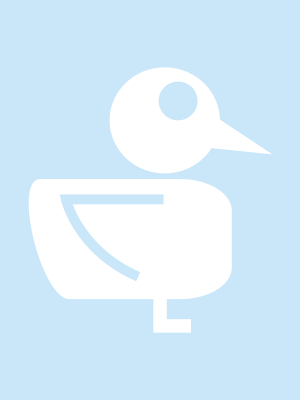 Andrea Weiß
Chair of Gear Group
German Environment Agency (Germany)
Andrea.Weiss@uba.de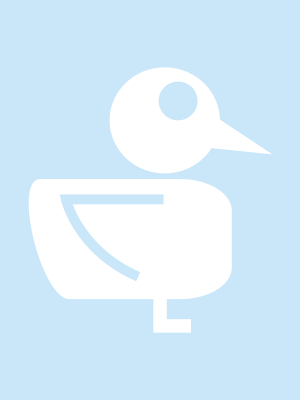 Asker Juul Aagren
Vice-Chair of Gear Group
Ministry of Environment and Food of Denmark
askja@mfvm.dk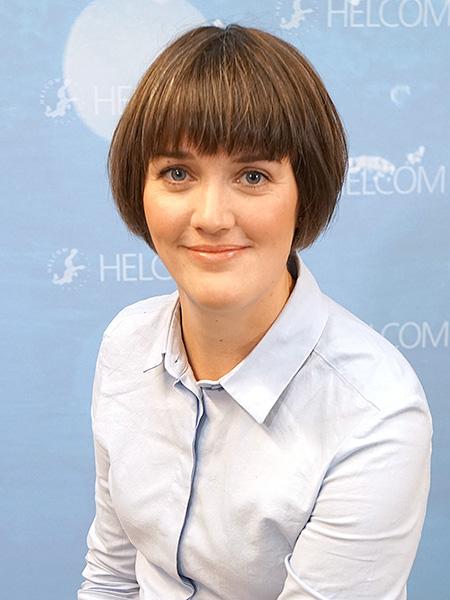 Jannica Haldin
Professional Secretary​
HELCOM Secretariat 
jannica.haldin@helcom.fi
+358 40 485 5905​
Latest related content