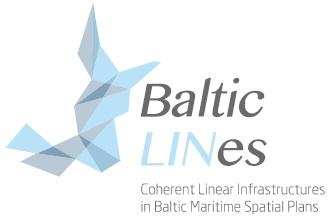 Baltic LINes​ seeks to increase transnational coherence of shipping routes and energy corridors in Maritime Spatial Plans (MSP) in the Baltic Sea Region (BSR). This prevents cross-border mismatches and secures transnational connectivity as well as efficient use of Baltic Sea space.
Considering forecasted economic, environmental as well as technological developments at sea and on land, Baltic LINes project partners will find out about requirements for MSP of the shipping and energy sector and their spatial implications.
The project is led by the German Federal Maritime and Hydrographic Agency and consists of 15 partners from most of the Baltic Sea States.
The HELCOM Secretariat is co-leading the work package "BSR MSP data infrastructure for shipping routes and energy corridors" with the Aalborg University. The aim is to identity relevant transnational MSP data needed for making spatial allocations for shipping and energy users in MSP by piloting the first ever BSR MSP data infrastructure. This infrastructure will allow for decentralized storage of MSP data beyond the project's lifetime and may be expanded to other sectors.
For more information, please c​ontact: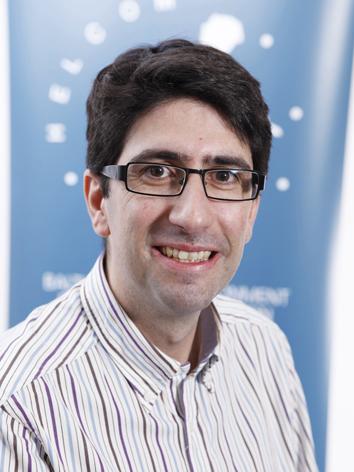 Mr. Manuel Frias
Project Coordinator
manuel.frias@helcom.fi
Tel: +358 46 850 9209
Skype: helcom23​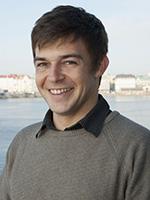 Mr. Florent Nicolas
​Project Researcher – Data expert
florent.nicolas@helcom.fi
Tel: +358 40 668 3145
Skype: helcom66​​