Project's lifetime: 1 May 2017 – 30 April 2019

The BALEX DELTA 2018 EU project is a time-limited EU project supporting the organization of the 2018 edition of the HELCOM BALEX DELTA exercise. Thanks to the contribution from the EU, this exercise can take a broader scope and include chemical and shore response in addition to oil spill response at sea.
The project runs from 2017 to 2019, with a total budget of EUR 950 000, of which 85 percent is co-financed by the European Commission via DG ECHO's Civil Protection Mechanism Exercise Programme.
The project has been selected a flagship project of the EU Strategy for the Baltic Sea Region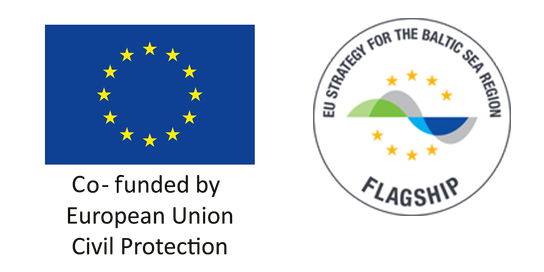 HELCOM contribution
HELCOM leads Task B of the EU project, consisting of all external communication around the exercise including information to on-site observers and other visitors during the exercise. The task is also responsible for other dissemination activities, producing presentation material for presenting the project and its results to relevant stakeholders, the Commission and the general public.
In addition, HELCOM handles the regular taks related to the yearly BALEX DELTA exercise, such as registration of participating vessels.

News, partner information, and details are available on the BALEX DELTA 2018 website (http://balexdelta2018.helcom.fi)

For more information, please c​ontact: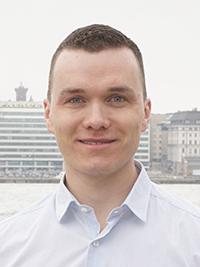 Mr.Alexey Bakhtov
Project Researcher
+358 40 162 2053