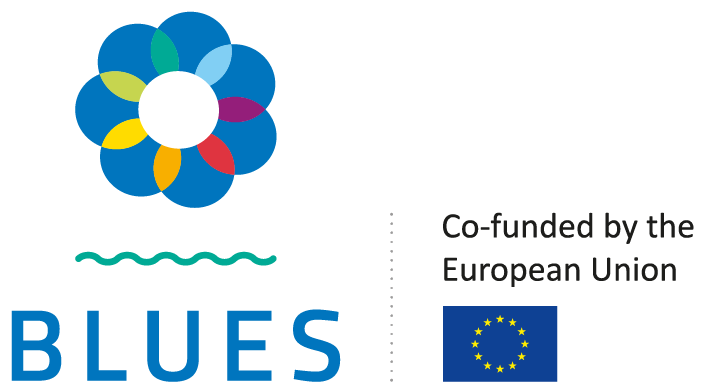 HELCOM biodiversity, litter, underwater noise and effective regional measures for the Baltic Sea (HELCOM BLUES)
The aim of the HELCOM BLUES project is to support regional capacity, coordination and cooperation with regards to developing effective measures to secure good status of the marine environment.
This includes provisioning, and making available, necessary knowledge to advance the development and implementation of joint measures addressing common pressures, as well as to provide concrete support to the decision-making process within the Baltic Sea region.
The project runs from January 2021 to December 2022 and is co-financed by the European Union.

Project website

Contacts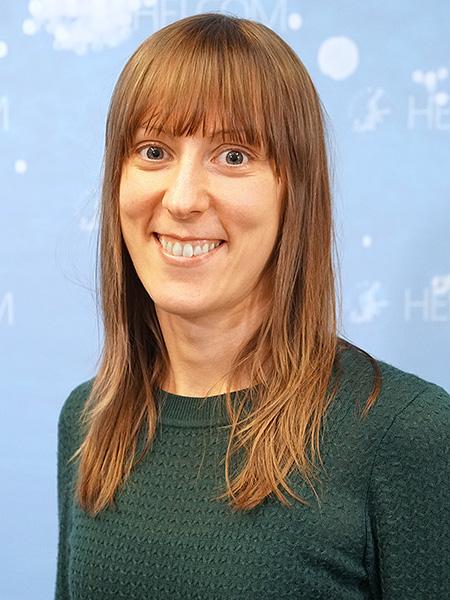 Jana Wolf
Project coordinator
(primary contact)
jana.wolf@helcom.fi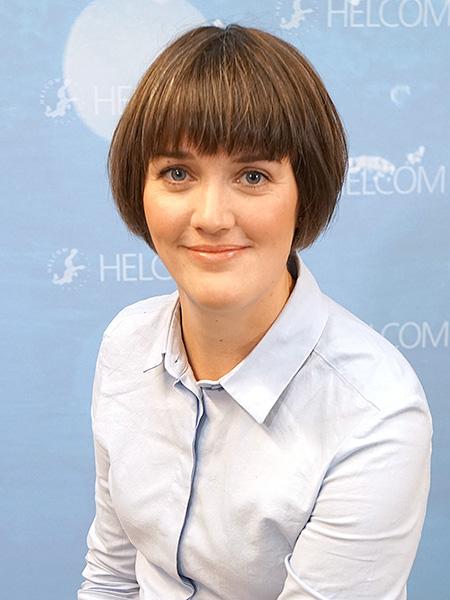 Jannica Haldin
HELCOM Professional Secretary
Project manager
jannica.haldin@helcom.fi