Baltic Sea Day Forum 2022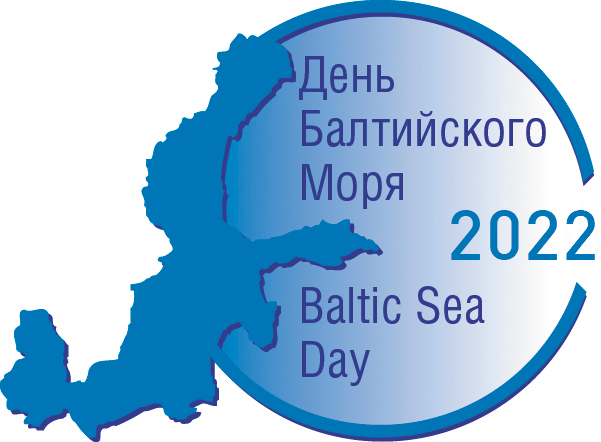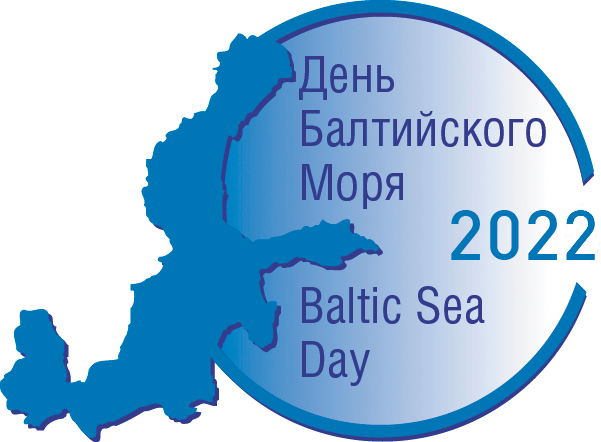 The XXII International Environmental "Leonid Korovin" Baltic Sea Day Forum 2022 will be held in Saint-Petersburg (Russia) on 22-23 March 2022. The central theme of this year's edition will be the updated HELCOM Baltic Sea Action Plan (BSAP).
Other topics will notably include environmental monitoring of the Baltic Sea and the ongoing HOLAS 3 assessment, elimination of the HELCOM hot spots, and marine litter.
Organized every year since now over 20 years, the forum fosters cooperation on current issues related to the Baltic Sea's environment. The forum has established itself as a regional meeting place for a wide array of stakeholders including policy makers, researchers, experts, authorities, businesses and NGOs, who gather each year to address the pressing issues the Baltic Sea is facing and to identify cooperation opportunities.
A youth event will also be held back-to-back, the Youth Day of the Baltic Sea that will be take place on 24 March 2022. The event will promote a dialogue among young people of the Baltic Sea region. It will also seek to engage youth in Baltic Sea related policy- and decision-making and activities related to the HELCOM BSAP and CBSS Baltic 2030 Action Plan priorities. It will also facilitate a mutual and cross-generational understanding of the challenges the Baltic Sea is facing, and what solutions young people have to offer.
The Baltic Sea Day 2022 will be conducted in a hybrid format, with the possibility to attend online. HELCOM, CBSS, John Nurminen Foundation and SWAM are due to attend, among other regional and national stakeholders.
Registration is open until 10 March 2022.
For more details, programme and registration, please visit the Baltic Sea Day Forum 2022 website (in English): http://helcom.ru/baltic_sea_day/BSD_2022_year