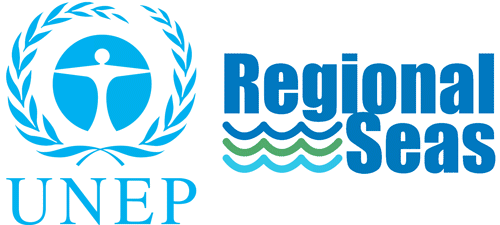 United Nations Environment Programme (UNEP) protects the world's oceans and sea.
The UNEP Regional Seas Programme, launched in 1974 in the wake of the 1972 United Nations Conference on the Human Environment held in Stockholm, is one of UNEP's most significant achievements in the past 35 years.
The Regional Seas Programme aims to address the accelerating degradation of the world's oceans and coastal areas through the sustainable management and use of the marine and coastal environment, by engaging neighbouring countries in comprehensive and specific actions to protect their shared marine environment.
Today, more than 143 countries participate in 13 Regional Seas programmes – and respective Action Plans – established under the auspices of UNEP: Black Sea, Wider Caribbean, East Asian Seas, Eastern Africa, South Asian Seas, ROPME Sea Area, Mediterranean, North-East Pacific, Northwest Pacific, Red Sea and Gulf of Aden, South-East Pacific, Pacific, and Western Africa. Six of these programmes, are directly administered by UNEP.