The Headquarters of HELCOM, the Secretariat, is located in Helsinki, Finland.
The international team is led by the Executive Secretary. About half of the staff members perform permanent secretariat functions and the other half work for projects.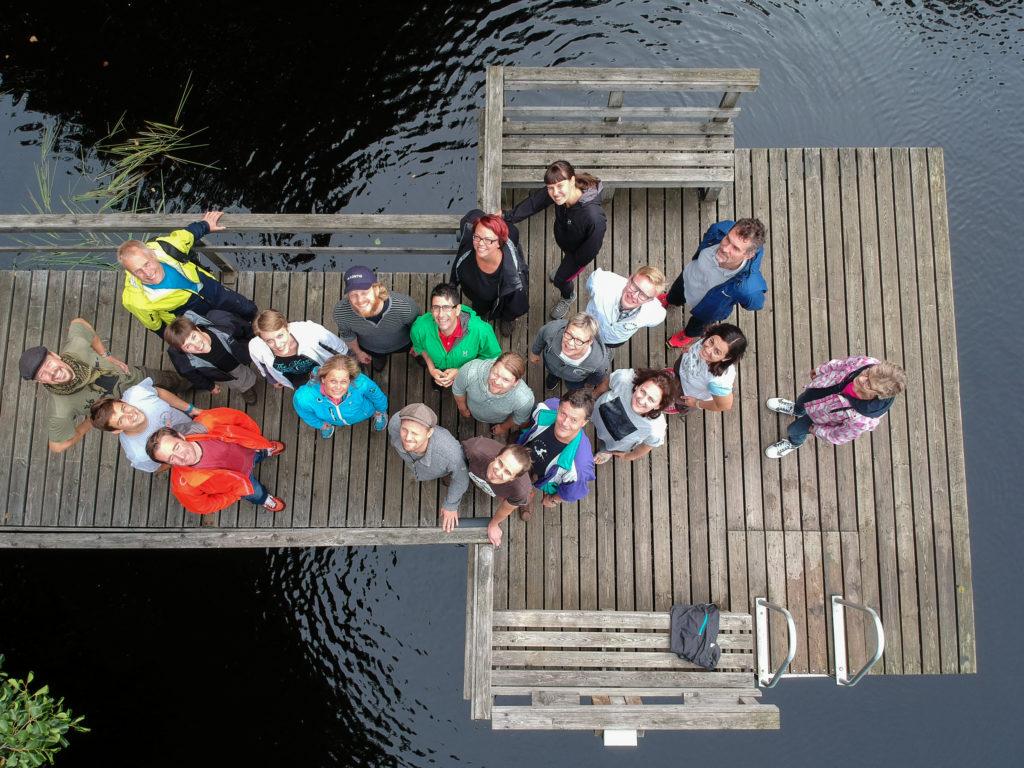 Contacts
​Katajanokanlaituri 6 B, FI-00160 Helsinki +358 207 412 649 helcom.secretariat(at)helcom.fi
HQ Agreement
​The status of the HELCOM Secretariat is based on the Agreement between the Government of Finland and the Commission (law 548/80, decree 549/80).