Compilations of pollution load data, or Pollution Load Compilations (PLC), have been an integral part of HELCOM assessments since 1987, focusing on annual and periodic assessments of inputs of nutrients and selected hazardous substances.
PLC-8 is the eighth assessment in the PLC series and runs from 2020 to 2024.
The HELCOM Monitoring and Assessment Strategy and inclusion of the nutrient reduction scheme in the Baltic Sea Action Plan have created demands for the major PLC products: a pressure indicator report on progress towards fulfilment of Maximum Allowable Inputs of nutrients (MAI) and an assessment of progress towards national nutrient input ceilings (NIC).
In addition to the above-mentioned products the PLC-8 project will also compile data on sources and pathways of nutrients to the Baltic Sea. This information will help identifying measures to mitigate environmental pressure caused by nutrient loads on the marine ecosystem, and prioritising the sectors where these measures are to be applied. The data compiled by the project will also serve to evaluate the environmental effects of the applied measures that are bridging the programmes of measures developed under various policies, including their contribution to achieving the environmental targets set by the HELCOM Baltic Sea Action Plan.
The PLC-8 project work strands are similar to the ones of its predecessor, PLC-7. The project will also include two Nutrient Input Ceiling (NIC) assessments in 2022 and 2024 based on the periodic data reported in by 2020 and 2022 respectively. Assessment of the sources of nutrient inputs based on periodic data reporting will be performed once based on the 2021 data and with product delivery by the end of 2023.
PLC-8 work packages
The PLC-8 project consist of five work packages (WP), four thematic ones and one handling the project management.
WP0: Project management
Overall coordination, communication, implementation and follow-up
Preparations for meetings and workshops
WP1: Data reporting and establishing datasets
Monitoring, compilation, quality assurance and reporting of national annual and periodical data
Updating PLC- Water database and data on atmospheric inputs
Establishing the periodic assessment dataset
Update of background information including information on measures
WP2: Assessments based on annual data
Update of HELCOM indicator on inputs of nutrients to the BS sub-basins.
Assessment of the progress towards national nutrient input ceilings (NIC).
BSEFs on waterborne nutrient inputs
Assessment of nutrient inputs of big rivers.
Assessment of inputs of selected hazardous substances
WP3: Periodic assessment
Assessment of sources of nutrients
Assessment of the effectiveness of measures
WP4: Methodological support
Intercalibration on heavy metals and nutrients
Updated PLC guidelines and statistic report
Results
The PLC-8 assessment results will be reported as individual thematic reports, with an Executive Summary summing up the main finding from these reports and key policy messages. Other outputs of the project will also comprise materials supplementing the main deliverables such as a background report, an overview of applied methodologies, a statistical report, a regional intercallibration report among others. As part of the project, the HELCOM water guidelines as well as the HELCOM core indicator on input of nutrients will also be updated.
Reports
Contacts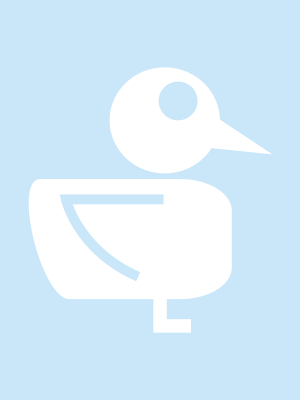 Lars M. Svendsen
Project Manager
Aarhus University
lms@dce.au.dk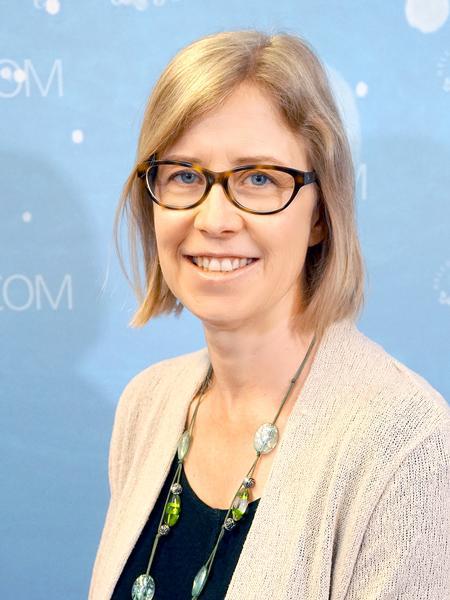 Lotta Ruokanen
Professional Secretary
HELCOM Secretariat
lotta.ruokanen@helcom.fi
+358 40 5050 392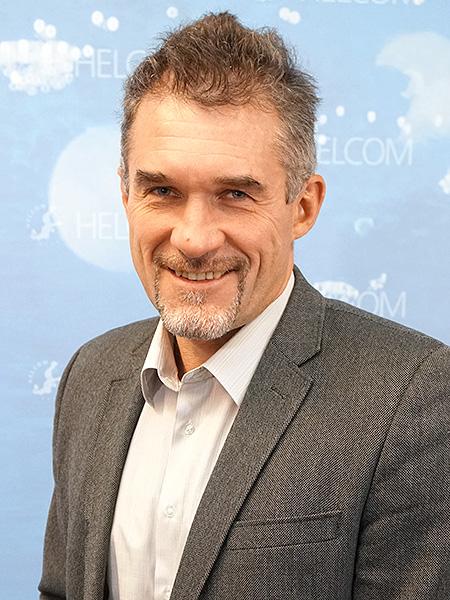 Dmitry Frank-Kamenetsky
Special Advisor
HELCOM Secretariat
dmitry.frank-kamenetsky@helcom.fi