Fostering integrated governance for the joint sustainable use of human and natural capital in the near shore zone
Background and objectives
The Baltic Sea2Land project focuses on Maritime Spatial Planning, specifically addressing the complexity of land-sea interactions (LSI) and the overlapping jurisdictions of various public authorities, necessitating multi-level governance (MLG).
Public authorities, together with Sustainable Blue Economy (SBE) sectors such as fishery and tourism, can be likened to a Greek ship (trireme), where the many stakeholders act as the ship's crew. They must collaborate effectively to avoid collisions and navigate towards their intended destination. To ensure smooth sailing through these stormy land-sea interaction waters, a guiding system is required for our ship – a navigator that will assist us. Introducing the Sea2Land Navigator, a tailored platform providing guidance and decision-making support for public authorities and Sustainable Blue Economy stakeholders.
The ultimate aim is to strike a balance between various interests and drivers in coastal areas, ultimately working towards achieving the objectives of the European Green Deal (EGD) and fostering a Sustainable Blue Economy.
Approach
The project will design a tool, the Sea2Land Navigator, that will help balance interests to facilitate viable coastal development and promote sustainable use of human and natural capital in the Baltic Sea Region. The Sea2Land Navigator will also foster integrated governance through multi-dimensional collaborations.
The Sea2Land Navigator will be the key project output, targeted at Maritime Spatial Planning (MSP) planners at various levels and competences, including sectoral.
The project is divided into three work packages:
WP1 – Preparing solutions: The aim of this work package is to prepare solutions that address the identified challenges by developing entirely new approaches or adapting existing ones to the needs of the target groups.
WP2 – Piloting and evaluating solutions: The aim of this work package is to pilot, evaluate, and refine the solutions. Several pilots will be planned to validate the usefulness of the solutions prepared in WP1.
WP3 – Transferring solutions: Work Package 3 focuses on communicating and transferring the finalized solutions to the target groups.
The project timeline, activities and outputs are summarised below: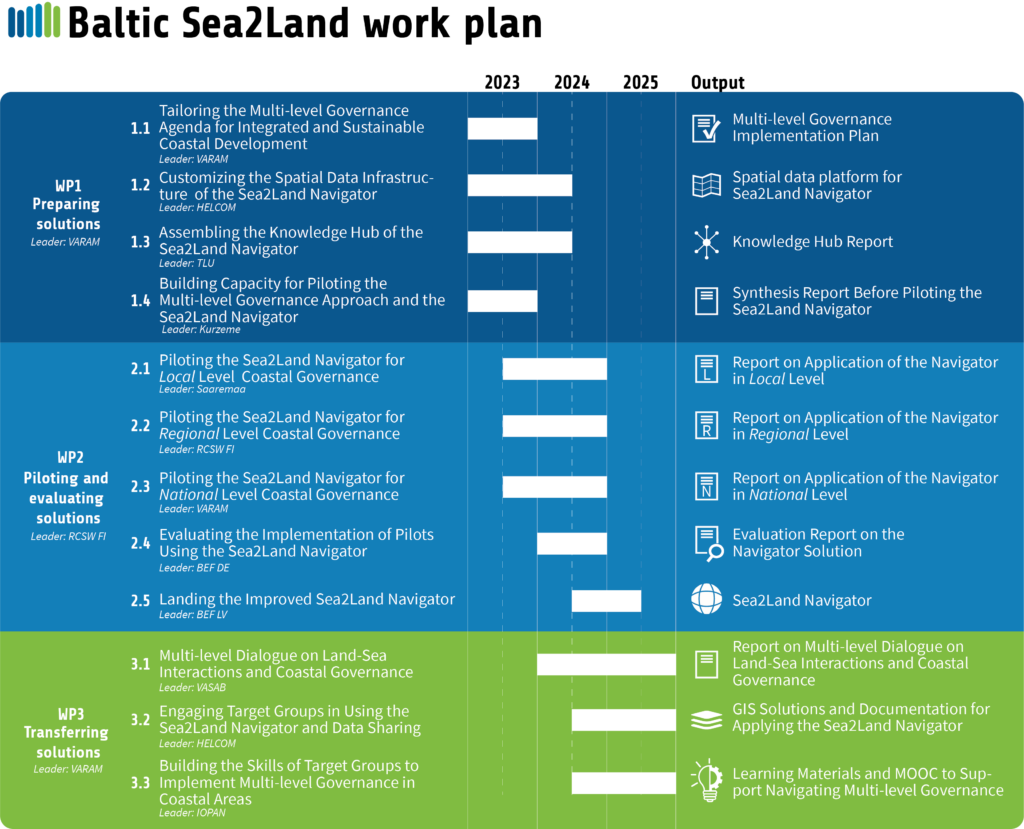 Partners
The partnership consists of organizations from six Baltic Sea Region (BSR) states, including VASAB and HELCOM. It is led by the Ministry of Environmental Protection and Regional Development of Latvia.
The partners represent a range of scales, from local to transnational, as well as academia, NGOs, and associations – ensuring both horizontal and vertical integration of Sustainable Blue Economy (SBE) development and supporting target group engagement in resolving Land-Sea Interactions issues.
HELCOM is leading activities 1.2 and 3.2, which coordinate the design and development of the Sea2Land Navigator.
Budget
The total budget of the project is 3.45 million €, of which almost 270.000€ correspond to HELCOM.
Resources
Project website: https://interreg-baltic.eu/project/balticsea2land
Contacts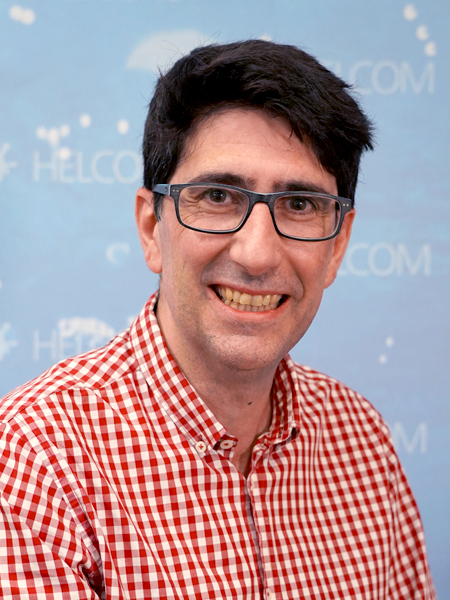 Manuel Frias Vega
Project Coordinator
manuel.frias@helcom.fi
+358 44 794 4462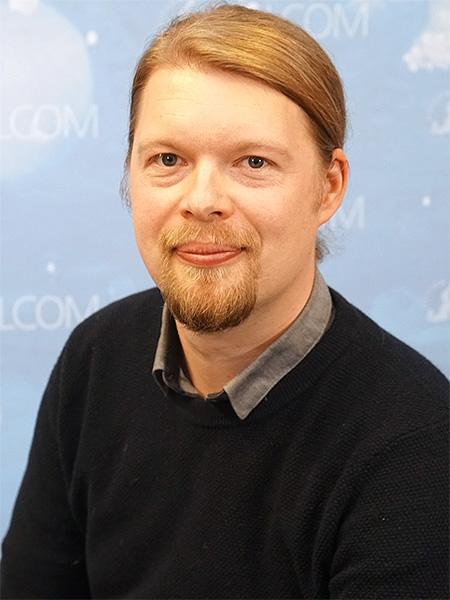 Joni Kaitaranta
Data Coordinator
joni.kaitaranta@helcom.fi
+358 46 850 9206