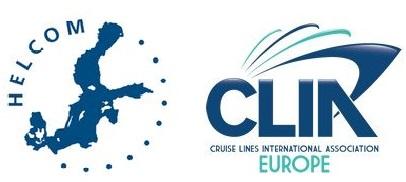 In May 2014, HELCOM and the Cruise Lines International Association (CLIA) launched a joint survey of sewage PRF use in the Baltic Sea region between May and October 2014. The survey collected detailed data on sewage delivery needs and available facilities in the Baltic Sea ports from individual ships and ports during the 2014 cruise season.
The answers from a total of 667 port calls, by 29 different cruise ships visiting 22 ports of the region, were used as material for the HELCOM overview 2014 on Baltic Sea Sewage port reception facilities. Years have passed and the overview has been updated on a yearly basis. Thank you to all officers and seamen/ -women for taking the extra effort to participate in the survey!
Please find here the latest PRF Overview from 2019.