HELCOM-VASAB Maritime Spatial Planning Working group
A joint co-chaired Working Group on Maritime Spatial Planning was launched in October 2010 by HELCOM and the Vision and Strategies around the Baltic Sea (VASAB) Committee on Spatial Planning and Development of the Baltic Sea Region (CSPD/BSR). The Working Group was established to ensure cooperation among the Baltic Sea Region countries for coherent regional Maritime Spatial Planning (MSP) processes in the Baltic Sea. The decision to set up this group was made at the HELCOM Moscow Ministerial Meeting on 20 May 2010, promoted by the VASAB Ministerial Declaration on 16 October 2009 in Vilnius.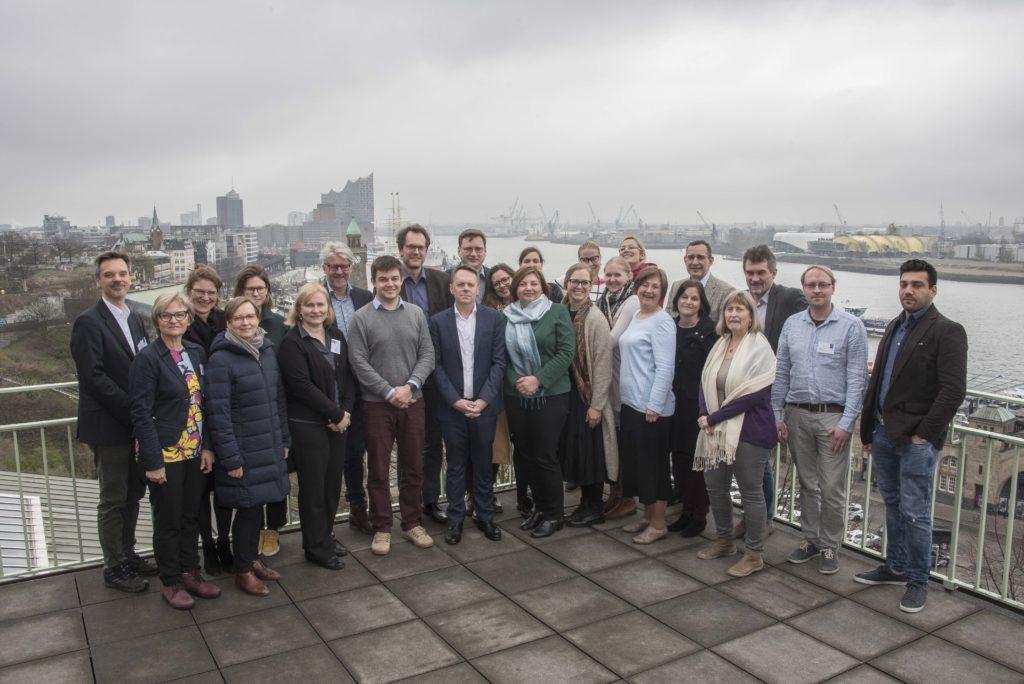 Meetings of the joint HELCOM-VASAB MSP Working Group take place up to three times a year. The outcomes of the meetings can be found in the HELCOM Meeting Portal​ and on the VASAB home page. The HELCOM-VASAB MSP Working Group follows and examines as well as makes use of the outcomes and findings of regional project activities relevant to MSP. Several international projects worked on topics related to MSP, such as Plan Bothnia, BaltSeaPlan, PartiSEApate, Baltic SCOPE and more recently Baltic LINes and Pan Baltic Scope.
Horizontal action spatial planning
The EU Strategy for the Baltic Sea Region (EUSBSR) has attributed HELCOM and VASAB a prominent role in promoting MSP in the region together with other stakeholders according to the Horizontal Action "Encouraging the use of Maritime and Land-based Spatial Planning in all Member States around the Baltic Sea and develop a common approach for cross-border cooperation" (HA Spatial Planning).
HA Spatial Planning consists of two thematic parts – MSP and land based spatial planning. HELCOM jointly with VASAB is the Horizontal Action Coordinator on MSP. The HELCOM-VASAB MSP Working Group acts as the Steering Committee for the Horizontal Action Spatial Planning.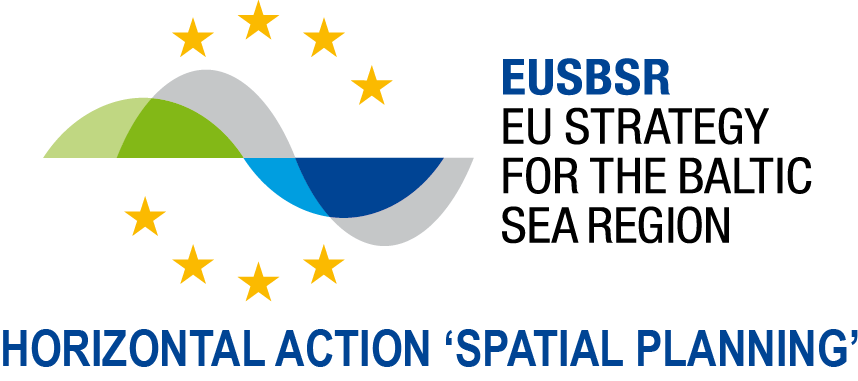 For more Information, please contact:
Co-Chairs
Ms. Katarzyna Krzywda
Ministry of Maritime Economy and Inland Navigation
katarzyna.krzywda@mgm.gov.pl
Tel: +48 2263016 39​
Mr. Joacim Johannesson
Swedish Agency for Marine and Water Management
joacim.johannesson@havochvatten.se
Tel: +46 0106986151

HELCOM Secretariat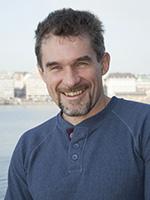 Mr. Dmitry Frank-Kamenetsky
Professional Secretary
dmitry.frank-kamenetsky@helcom.fi
(Pressure, Agri, MSP)
Tel: +358 40 630 9933
Skype: helcom68