Expert Group on Bird Migration
The overall purpose of the Expert Group on Bird Migration is to facilitate regional cooperation in relation to bird migration, with a specific focus on safeguarding bird migration from the negative effects of wind and wave energy production at sea. The group's work is carried out in close collaboration with other relevant frameworks and programs dedicated to bird migration. The group's primary focus is on bird migration over sea areas.
The expert group serves as a coordinating framework and a platform to utilize the expertise of leading scientists in the field of bird migration. Its main objective is to make this expertise accessible to policy makers and planners. Additionally, the group aims to enhance the functionality of data flows and improve the availability of data on bird migration.
Document
Contacts
Ommo Hüppop
EG Birdmove Chair
Institute of Avian Research
ommo.hueppop@ifv-vogelwarte.de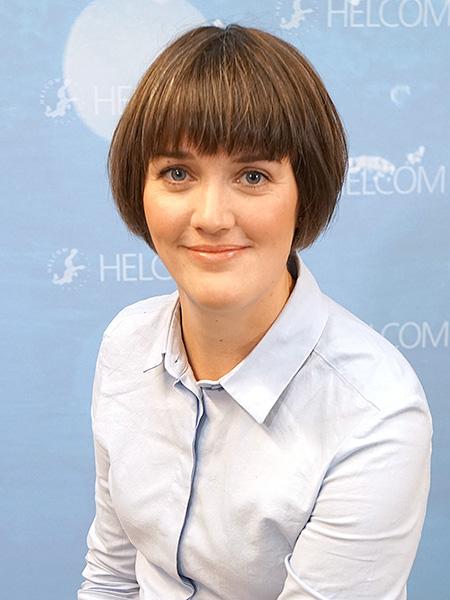 Jannica Haldin
Professional Secretary​
HELCOM 
jannica.haldin@helcom.fi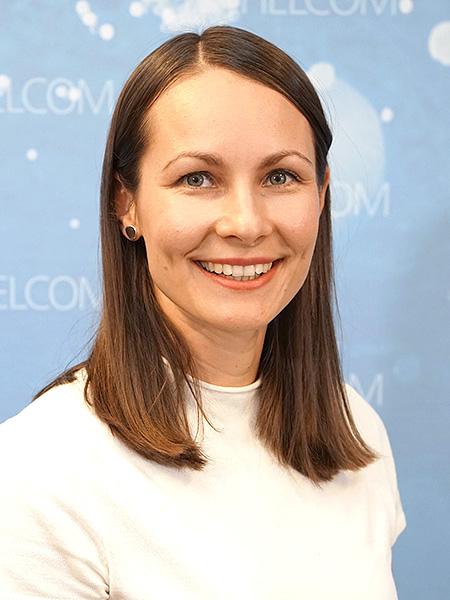 Petra Kääriä
Associate Professional Secretary
HELCOM
petra.kaaria@helcom,fi