​The Baltic SCOPE project focuses on planning various marine-based activities such as shipping, fishing, offshore wind farming, and protected areas – more specifically, would such activities possibly co-exist or be separated in different parts of the marine areas. Importantly, the planning of the common sea areas is to be a coordinated effort.
The project is comprised of two case studies that build upon marine spatial planning processes that have already begun – one in the Baltic Sea southwest and the other between Estonia, Latvia and Sweden.
Baltic SCOPE is led by the Swedish Agency for Marine and Water Management. HELCOM, one of the ten ​partners, will provide the project with maritime GIS data, especially on ship movements in the region based on the HELCOM Automatic Identification System (AIS) network. Lessons learnt on the use of maritime activities data in the Baltic Sea will also be shared with the partners.
For more information, please visit the official webite of the project here​. ​
For more information, please contact: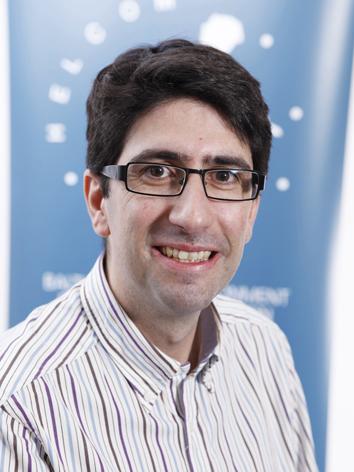 Mr. Manuel Frias
Project Coordinator
manuel.frias@helcom.fi
Tel: +358 46 850 9209
Skype: helcom23
.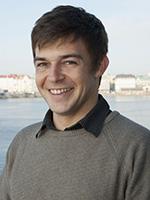 Mr. Florent Nicolas
​Project Researcher
florent.nicolas@helcom.fi
Tel: +358 40 668 3145
Skype: helcom66​
.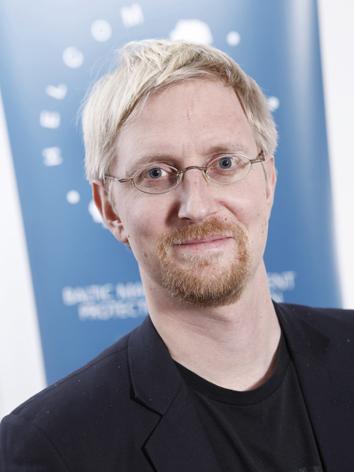 Mr. Hermanni Backer
Project Coordinator
​Professional Secretary
hermanni.backer@helcom.fi
Tel: +358 46 850 9199 
Skype: helcom02​
.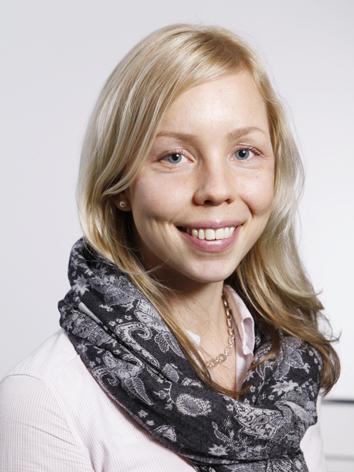 Ms. Laura Meski
Assisting Professional Secretary
laura.meski@helcom.fi
Tel: +358 40 162 2053
Skype: helcom82