MSP Data Expert Sub-Group
The Baltic Sea Region Maritime Spatial Planning Data Expert Sub-group works under HELCOM-VASAB MSP WG by supporting data, information and evidence exchange for MSP processes with regard to cross-border/transboundary planning issues.
The Terms of Reference for the Group were first approved by HELCOM 36-2015 and VASAB CSPD/BSR on 3 March 2015 and reaffirmed by 69th VASAB CSPD/BSR meeting on 25-26 May 2015. The prolongation of its mandate was approved by HELCOM-VASAB Maritime Spatial Planning Working Group 23-2021 until 2024.
Outputs from the group can be observed in MSP data.
---
Documents
---
Contacts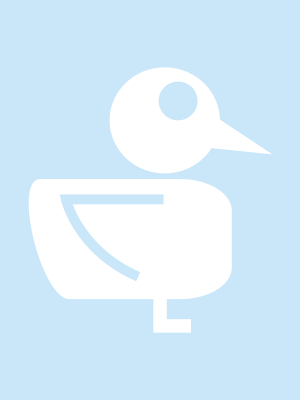 Natalia Zając
Chair
Ministry of Infrastructure, Department of Maritime Economy, Poland – Head of the Integrated Development and Maritime Spatial Planning Unit
natalia.zajac@mi.gov.pl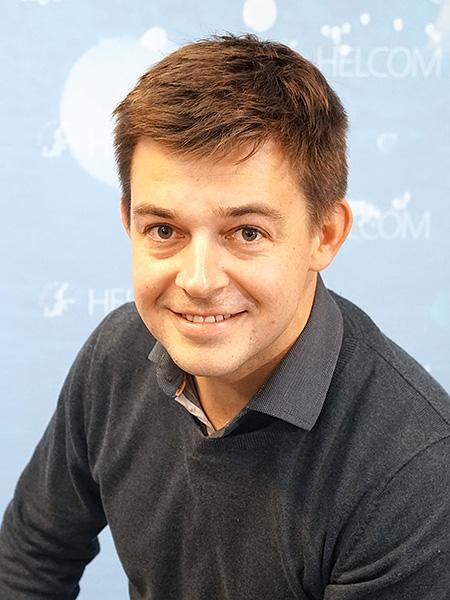 Florent Nicolas
Associate Professional Secretary
+358 40 668 3145
Latest related content
---
---
---
PROJECT
(24/02/2023)
ReMAP