XIX International Enviromental Forum « Baltic Sea day »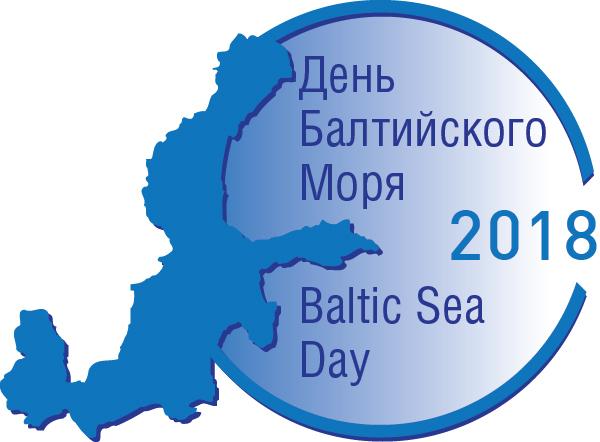 UPDATE: read more about the outcomes of the Baltic Sea Day 2018.
22-23 March 2018, St. Petersburg, Russia
Global and regional environmental matters will be in focus during the XIX International Environmental Forum "Baltic Sea Day", to be held on 22–23 March 2018 in St. Petersburg, Russia.

The agenda of the Forum will be based on proposals to be developed by key stakeholders. It will reflect the latest issues concerning the Baltic Sea environment and current regional activities, including:
involvement of municipalities
assuring good environmental status of the Sea
environmental safety in the region.
Discussion themes of plenaries and roundtables will include the outcome of the HELCOM Ministerial Meeting, to be held in Brussels two weeks earlier, on 6 March. The 19th Baltic Sea Day Forum will be devoted to the memory of Mr. Leonid Korovin, who passed away in 2017.
This year, the Forum events will take place in connection with the exhibition Ecology in the Big City. The venue is also new for this year: the convention and exhibition centre «Expoforum» on 64/1 Peterburgskoye ave., St. Petersburg, Russia.
For the most recent information on the programme, venue, accommodation, practical arrangements including visa support etc., please see the Forum web site in English or in Russian.

Baltic Sea Day is an esteemed platform for environmental dialogue and a popular live meeting point for representatives of national, regional as well as global organizations working in different sectors. The Forum is the largest event of its kind in the Baltic Sea region, gathering more than 600 participants and broadly reflected in Russian national and international media. The next Forum is organized and supported by HELCOM, the Ministry of Environment and Natural Resources of the Russian Federation, and the Government of St. Petersburg.
Twitter hashtag: #BalticSeaDay