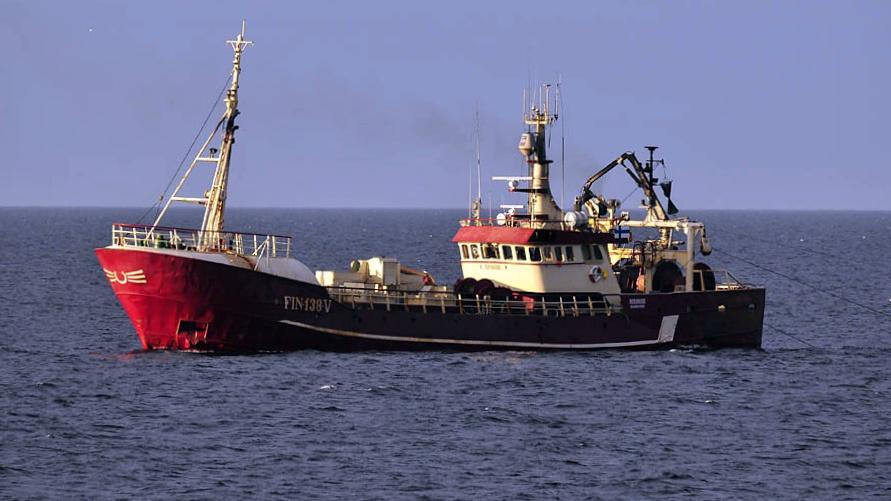 Photo: OCEANA/Carlos Minguell
Fishing contributes substantially to the economy and is central in the cultural heritage of the Baltic Sea. The region boasts of having the lowest number of overfished stocks in European waters. However, albeit at the forefront, Baltic fisheries are not yet entirely environmentally sustainable and not fully integrated into the overall maritime pl​anning so there is a clear need to work more in this direction.​
Fisheries are one of the areas where HELCOM has re-newed its efforts. Our work aims at ensuring ecological sustainability of Baltic fisheries by 2021. Specific actions are outlined in the Baltic Sea Action Plan​.
Groups and Projects
FISH-PRO II project (2013-18)
Sturgeon rehabilitation project (2012-14)
Latest related content