Project's lifetime: 1 August 2019 – 30 March 2022
Total project budget: € 1.089.272,50
European Regional Development Fund: € 909,950.00
The European Neighbourhood Instrument and Russia budget: € 179,322.50
Own contribution: € 192,695.88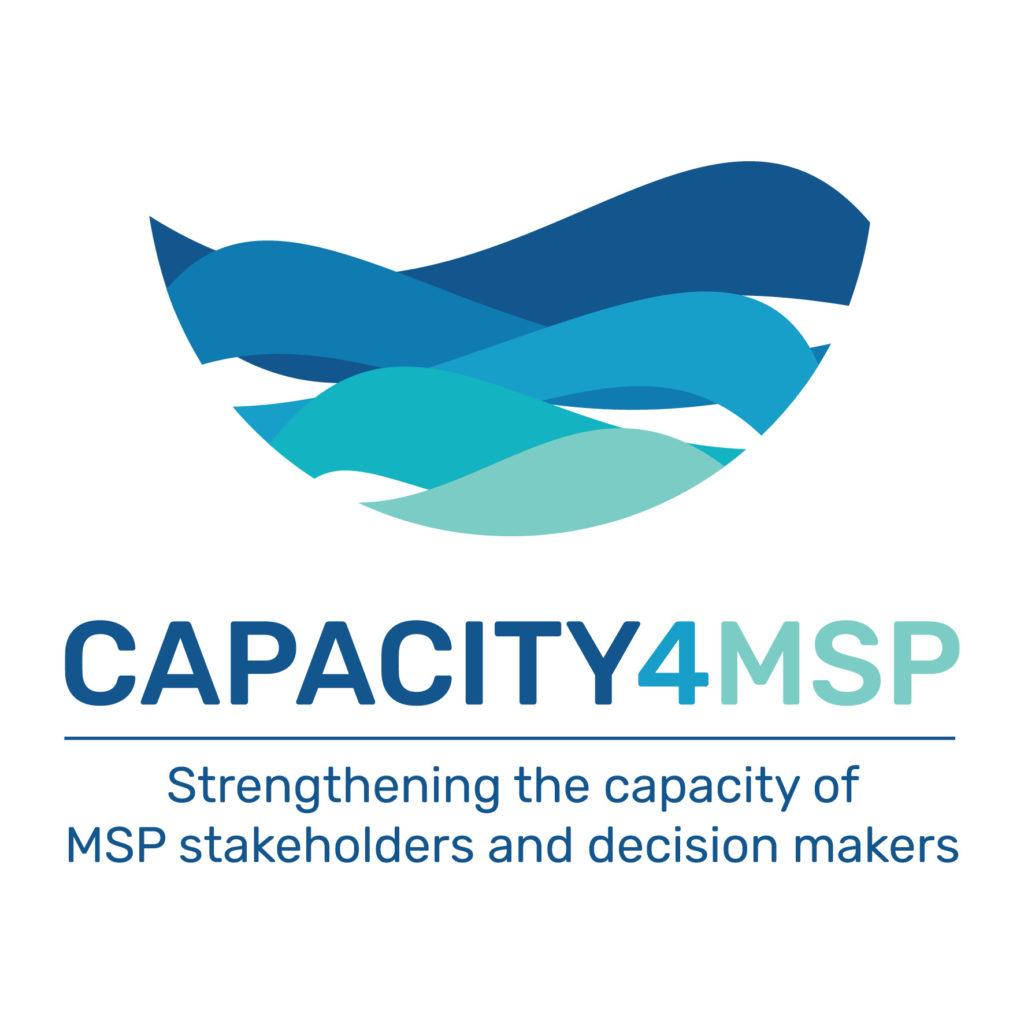 The Capacity4MSP platform aims to strengthen the capacity of maritime spatial planning (MSP) stakeholders as well as of policy- and decision-makers through intensified dialogue and amplifying gained knowledge in maritime spatial planning. Capacity4MSP builds on the results of the current and recently completed MSP projects and ongoing MSP processes in the Baltic Sea Region.
HELCOM is a partner in the Capacity4MSP project platform which is led by VASAB.
More info: https://vasab.org/project/capacity4msp/