The HELCOM Correspondence Group on Pharmaceuticals (hereafter CG PHARMA) was established to:
provide a scientific background for the regional environmental policy regarding pharmaceuticals in the environment;
provide a scientific background of suggestions on regional actions to minimize environmental impact by release of pharmaceutical substances;
serve, in cooperation with PA Hazards of EUSBSR, as a platform for regional dialog on the various environmental aspects of the use of pharmaceutical substances and treatment of the wastes and other matters containing pharmaceuticals in the Baltic Sea region.
CG PHARMA was created on the initiative of PRESSURE 5-2016. Taking into account the scope of the problems raised by the Status report on pharmaceuticals in the Baltic Sea region and the request by HOD 50-2016 to elaborate measures addressing reduction of input of pharmaceuticals into the environment, the meeting suggested to establish an intersessional correspondence group to facilitate further HELCOM activities in this field. PRESSURE 5-2016 suggested a 3-year working period and agreed on a draft Terms of Reference for the group.
---
Documents
---
Contact: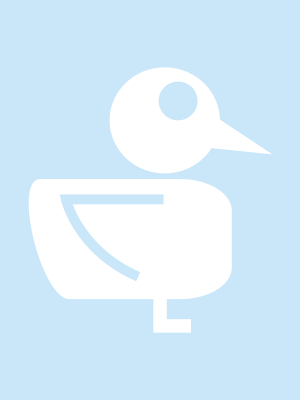 Lotta Ruokanen
Professional Secretary
HELCOM Secretariat
lotta.ruokanen@helcom.fi
+358 40 5050 392
Latest related content