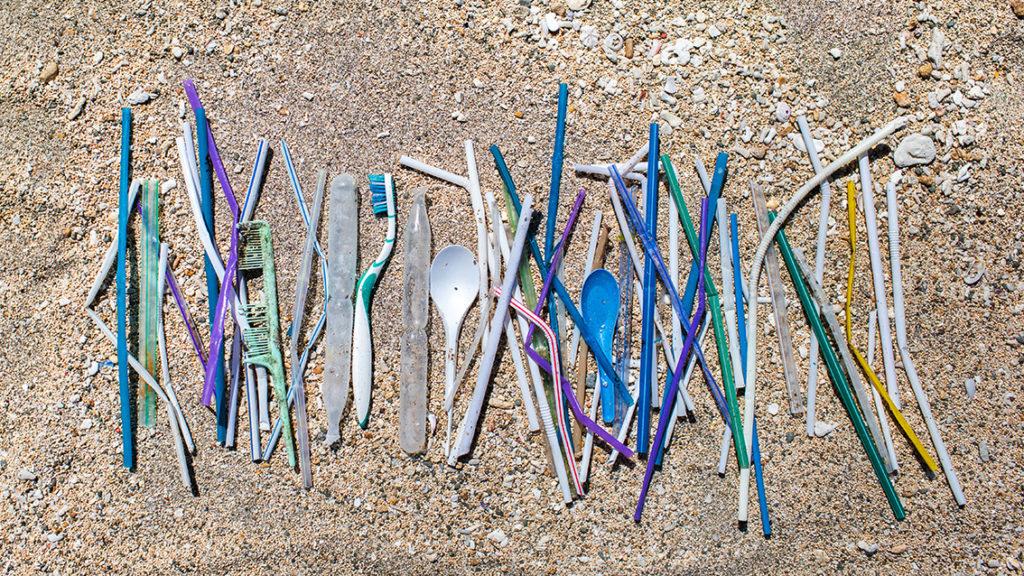 HELCOM has recently become a member of a United Nation initiative on land-based pollution, the Global Partnership on Marine Litter (GPML).
Bringing together various stakeholders dealing with marine litter and microplastics challenges, the GPML partnership was launched at the United Nations Conference on Sustainable Development (Rio+20) in June 2012. The GPML is hosted under the umbrella of the United Nations Environment Programme (UNEP).
The GPML further seeks to facilitate the implementation of the commitments expressed in the Manila Declaration, under which 65 countries pledged to develop policies to reduce and control wastewater, marine litter and pollution from fertilizers.
Marine litter and microplastics are of particular concern in the Baltic Sea. In response, HELCOM has adopted its own Regional Action Plan on Marine Litter (RAP ML) in 2015. The plan is currently under review.
HELCOM is also involved in an EU-funded initiative on microplastics, FanpLESStic-sea, for which it has recently published a review of existing research and policies on the tiny plastic particles.
The updated HELCOM Baltic Sea Action Plan (BSAP), due to be adopted in October 2021, is also expected to include new objectives and measures on marine litter.