Expert Group on Sturgeon Remediation
The purpose of the HELCOM Expert Group on Sturgeon Remediation (EG STUR) is to contribute to the implementation of the Baltic Sea Sturgeon Action Plan (BSSAP) and to give scientific advice to relevant HELCOM bodies.
The BSSAP was developed by the HELCOM PROJECT "HELCOM STURGEON REMEDIATION". This activity was a follow up of the Baltic Sea Action Plan from 2007 which states that Contracting Parties should join and/or support Poland and Germany in re-introducing Baltic sturgeon to its potential spawning rivers, and "By 2015, to have the re-introduction program for Baltic sturgeon in place, and – as a long term goal, after their successful re-introduction has been attained – to have best natural reproduction, and populations within safe genetic limits in each potential river".
Work of EG STUR includes the support of the coordination effort and the outline of best practice technologies for the relevant implementation steps. The EG is intended to be a platform for all matters related to sturgeon conservation and management. It will provide expertise on activities and scientific knowledge related to sturgeon to HELCOM and facilitate collaboration between scientists to prepare scientific publications.
The overall scope of the network is to facilitate Baltic Sea regional cooperation for all activities related to sturgeon recovery as outlined in the HELCOM Action Plan for the Protection and Recovery of the Baltic Sturgeon (Acipenser oxyrinchus) for the period of 2019-2029. The plan covers a period of 10 years (2019 – 2029).
---
Documents
---
Contacts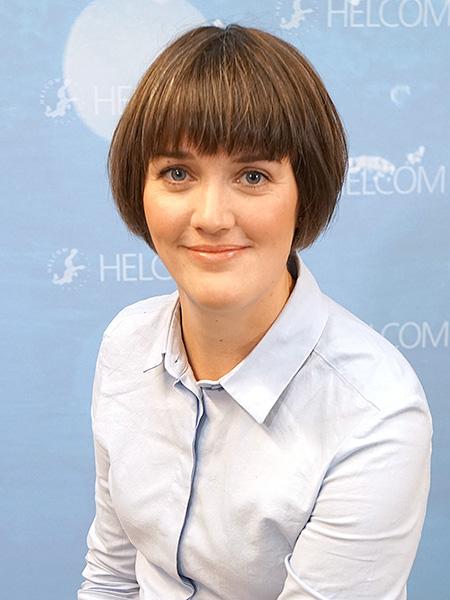 Jannica Haldin
Professional Secretary
HELCOM Secretariat
jannica.haldin@helcom.fi
+358 40 485 5905
Latest related news