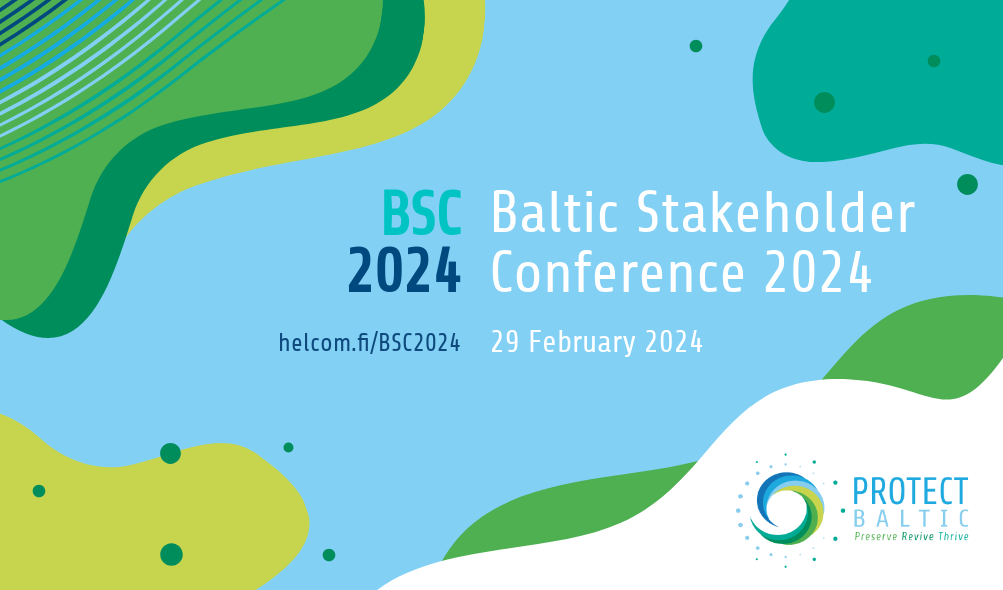 Registration is now open for the Baltic Stakeholder Conference 2024 as well as the parallel youth event that will take place online during the conference. Both of these events will take place on 29 February 2024.
The Baltic Stakeholder Conference 2024 is set to bring together experts, policymakers, and enthusiasts to discuss and shape the future of the Baltic Sea region.
Official registration for the event is now open, and will close on 31 January 2024, so secure your spot now.
During the registration process, attendees are encouraged to select one workshop session for the morning and another for the afternoon, so that their experience can be tailored based on their personal interests and preferences.
The event will be hybrid (in-person and online), with the in-person component taking place at:
Hanaholmen, Swedish-Finnish Cultural Centre, Hanasaarenranta 5, 02100 Espoo, Finland
The in-person event promises an engaging platform for discussions, networking, and collaboration among stakeholders invested in the well-being of the Baltic Sea region.
---
In parallel with the main conference, a special youth event is also scheduled for individuals aged between 16-22.
This youth-focused event aims to provide a platform for the younger generation to actively participate in conversations and contribute to discussions that will shape the future of the Baltic Sea.
Don't miss the opportunity to be part of this significant conference. Sign up now. Your voice matters!
For more information, check out the event page.
Contact
Paul Trouth
Communications Coordinator, PROTECT BALTIC
paul.trouth@helcom.fi
+358 447106202
This news item was originally posted here.