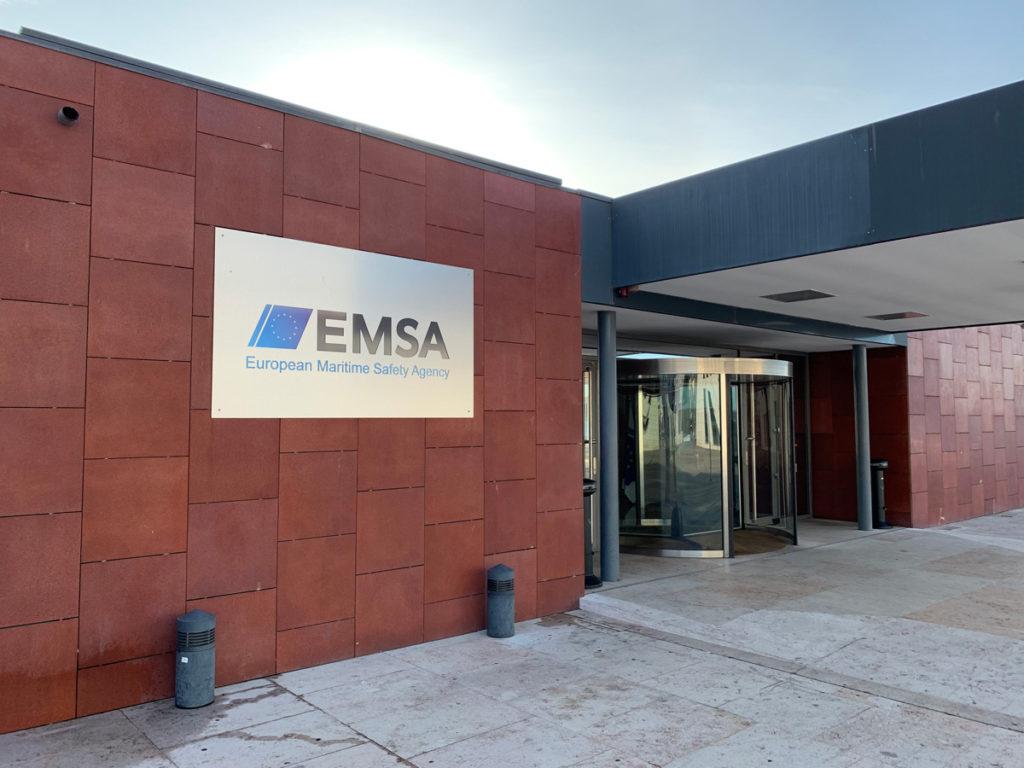 With an entire day dedicated to its discussion, the update of the Baltic Sea Action Plan (BSAP) was the driving theme of the 19th Meeting of the HELCOM Maritime Working Group (MARITIME 19-2019) that was held in Lisbon, Portugal, from 23 to 26 September 2019.
The BSAP is scheduled to be updated in 2021 and currently contains a set of objectives on maritime activities under the main goal of achieving "Environmentally friendly maritime activities."
On the sea-based objectives, actions are expected to also touch upon activities beyond shipping such as loss and disturbance of the seabed, fisheries and dredging. Pressing issues such as non-indigenous species, underwater noise, wastewater management and emissions from ships are also expected to prominently feature in the update.
To better accompany the BSAP's update process, MARITIME 19-2019 agreed to set up a Correspondence Group that will begin its work in the course of autumn 2019. The group will reflect on existing actions and review proposals on new actions for the BSAP.
In addition to the BSAP, issues pertaining to ballast water and biofouling, emissions, waste, port reception facilities (PRF), and accidents were also discussed in Lisbon.
Furthermore, Maja Markovčić Kostelac, Executive Director of the European Maritime Safety Agency (EMSA), who opened the meeting, emphasized the longstanding cooperation between EMSA and HELCOM, particularly highlighting the planned use of EMCIP data in the annual HELCOM reports on ship accidents in the Baltic Sea.
Anna Petersson, Sweden, who stepped down as Chair of the HELCOM Maritime Group, was thanked for her long-term dedication and excellent guidance from 2014 to 2019. She is followed by Susanne Heitmüller, Germany, who was elected along with the re-election of Vice-Chairs Natalia Kutaeva, Russia and Jorma Kämäräinen, Finland.
Hosted by the European Union, at the premises of the European Maritime Safety Agency (EMSA) in Lisbon, MARITIME 19-2019 was attended by all HELCOM Contracting Parties except for Lithuania, as well as by observers from the Baltic Pilotage Authorities Commission (BPAC), Coalition Clean Baltic (CCB), Cruise Lines International Association (CLIA) Europe and the European Boating Association (EBA).