Expert network on hazardous substances
The HELCOM expert network on hazardous substances serves as a discussion platform that provides expert advice to HELCOM working groups. There are several strands of ongoing HELCOM work related to hazardous substances including coordination of environmental monitoring, status assessments and reduction of input of hazardous substances to the Baltic Sea. The network provides expert advice to support this work.
Hazardous substance core indicators​ are evaluated and updated by the expert network forming a key task for the group.
Experts from all HELCOM countries have been nominated to participate in the work. The network communicates regularly through correspondence and physical meetings are arranged as needed.
---
Contacts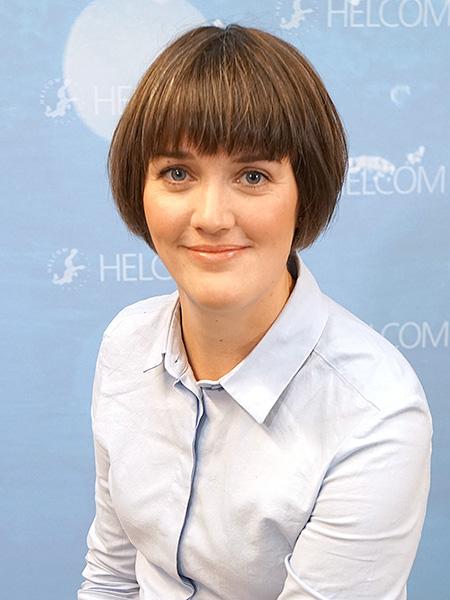 Jannica Haldin
Professional Secretary
HELCOM Secretariat
jannica.haldin@helcom.fi
+358 40 485 5905
---
Latest related news