The new video explains in a nutshell, why the Holistic Assessments on the State of the Baltic Sea (HOLAS) are so important. The next assessment, HOLAS 3, will be released in 2023.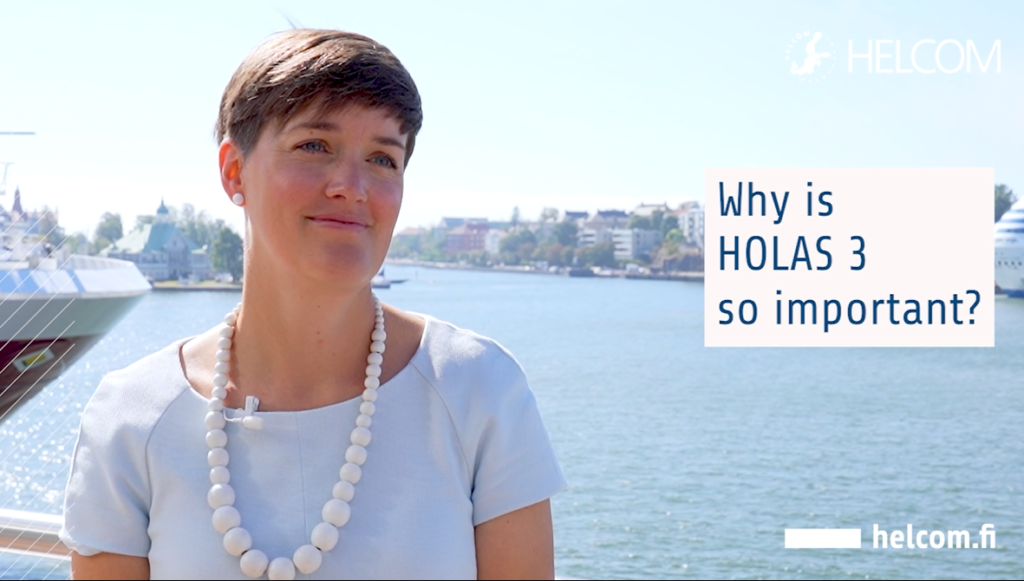 For getting a sufficient level of information on the state of the entire sea area, and for seeing any improvement or deterioration caused by current human activities, such large-scale assessments must be prepared at regular intervals. The HOLAS assessments provide regular updates on the environmental situation in the Baltic Sea and, with each report captures a 'moment' in the dynamic life history of the Baltic Sea.
The forthcoming HOLAS 3 report highlights a broad range of aspects, covering the state of the ecosystem, environmental pressures and human well-being. It contributes to a vast sharing of knowledge, and to the development of knowledge, both within and across topics.
The focus of the assessment is to show results of relevance at the regional scale, and large-scale patterns between geographic areas.