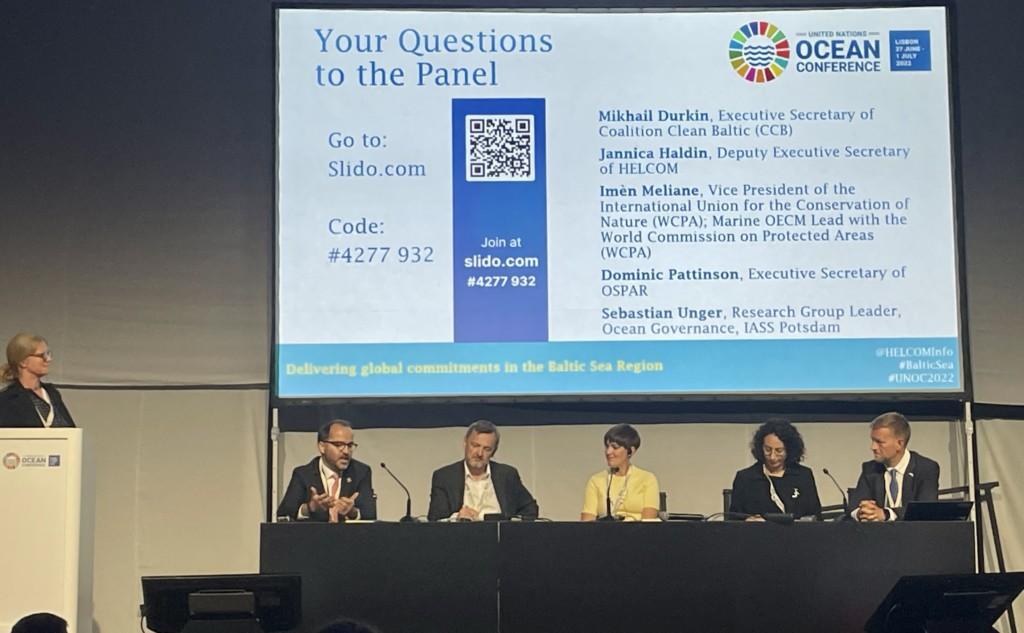 The lively panel discussion of the side event, Delivering global commitments in the Baltic Sea Region, raised particular praise during the UN Ocean Conference in Lisbon, Portugal, held from 27 June to 1 July 2022. The key outcome summary of the side event has now been published.
The participants of the side event, organized by the Baltic Sea countries and partner organizations, discussed the role of effective regional marine governance in achieving SDG 14 and presenting HELCOM Baltic Sea Action Plan as a best-practice example.
As a case in point, the side event used Marine Protected Areas (MPAs) and, areas that are achieving the effective in-situ conservation of biodiversity outside of protected areas – the so-called Other Effective Conservation Measures or OECMs. The programme of the event is available at the event webpage.
More UN Ocean commitments submitted
Voluntary commitments for the Ocean Conference are initiatives voluntarily undertaken by for instance governments, NGOs, financial and academic institutions, as well as the United Nations system and other intergovernmental organizations.
The UN Ocean Conference 2020 was postponed due to COVID 19. Some new HELCOM voluntary commitments have now been submitted (as of August 2022) to the UN Ocean Conference Registry of Commitments. Some of the commitments have been modified from the 2020 proposals while some are newly created.
How HELCOM supports reaching SDG14
In a special video, three key experts as well the executives of HELCOM Secretariat explain about HELCOM achievements and goals, and how they have been created to support reaching the Sustainable Development Goal 14 – Life under water.

Contact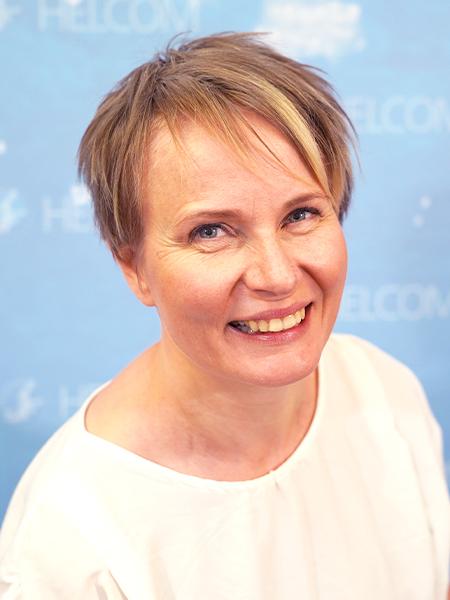 Johanna Laurila
Communications Advisor
johanna.laurila@helcom.fi
+358 647 3996