Please note: IN BENTHIC is now EN BENTHIC
IN BENTHIC has widend its scope of the work to include mapping, identification of natural and conservation values, integration methods and indicator development, as well as an annual physical meeting in their 2018 update of the network's ToRs. In accordance with widening the scope of the group, the name was changed to "HELCOM Expert Network on Benthic Habitats" (EN BENTHIC).
HELCOM intersessional network on benthic habitat monitoring
The HELCOM intersessional network on benthic habitat monitoring serves as a discussion platform that provides expert advice to the HELCOM State and Conservation group​.
The main aim of the work of the group is to support the regional development of monitoring methods for benthic habitats.
The group works intersessionally between the meetings of the State and Conservation working group meetings. The nominated national experts regularly meet through correspondence. Physical meetings are arranged as needed.
​
---
Contacts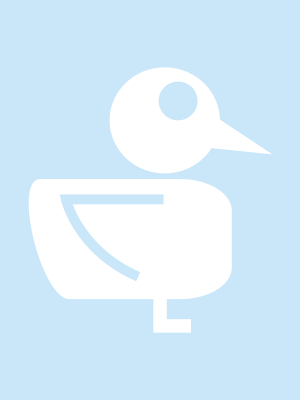 Georg Martin
Chair of HELCOM i​ntersessional network on benthic habitat monitoring
Estonian Marine Institute, University of Tartu​
E-mail: georg.martin@ut.ee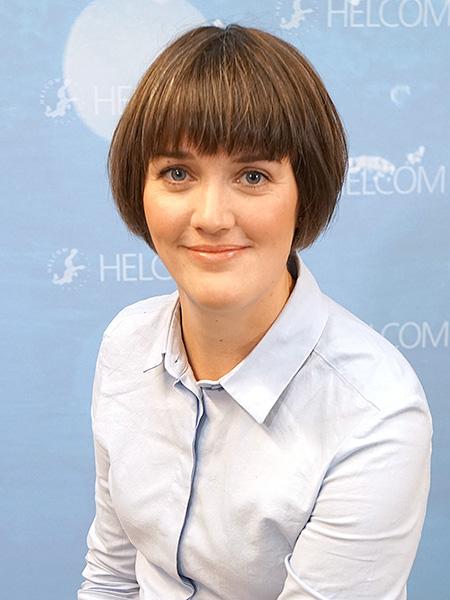 Jannica Haldin
Professional Secretary
HELCOM Secretariat
jannica.haldin@helcom.fi
+358 40 485 5905