Working Group on the Reduction of Pressures from the Baltic Sea Catchment Area

The Pressure WG provides the necessary technical basis to the work on inputs of nutrients and hazardous substances from both diffuse and point sources on land, including follow-up of the implementation of the HELCOM nutrient reduction scheme.
The group focuses on developing solutions to the policy-relevant questions and needs. Besides nutrients and hazardous substances, Pressure WG also has marine litter and underwater noise in its portfolio.
Since September 2014, ​the Pressure group has incorporated all functions of the former HELCOM Land​ Working Group.
---
Documents
---
Action areas
---
Meetings of Pressure WG
---
Contacts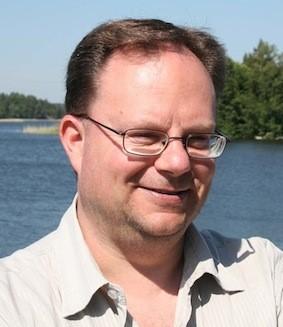 Lars Sonesten
Chair of Pressure WG
Swedish University of Agricultural Sciences​
Lars.Sonesten@slu.se​
+46 18673007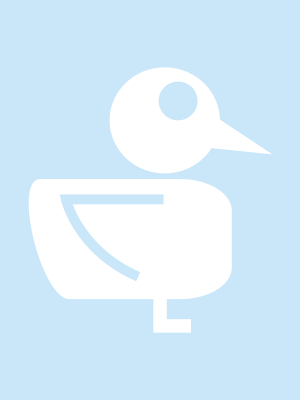 Lotta Ruokanen
Professional Secretary
HELCOM Secretariat
lotta.ruokanen@helcom.fi
+358 40 5050 392
Latest related content
---
---
---
PROJECT
(01/04/2021)
PLC-8